Wireless speakers aren't new. They come in all sizes and price ranges, but what about style? If we think about the Danish manufacturer Bang & Olufsen, well, they breathe style. Their products often look like pieces of art, so how would their version of wireless speakers look like? We know the products are expensive, but that's why they call it 'high end'. Or don't they?
Wireless speakers by Bang & Olufsen
Set your music free. The collection of Bang & Olufsen wireless speaker systems offers all-in-one command of your digital music, any way you want it – and at a level of quality that will have you discover all the details beautiful music has to offer.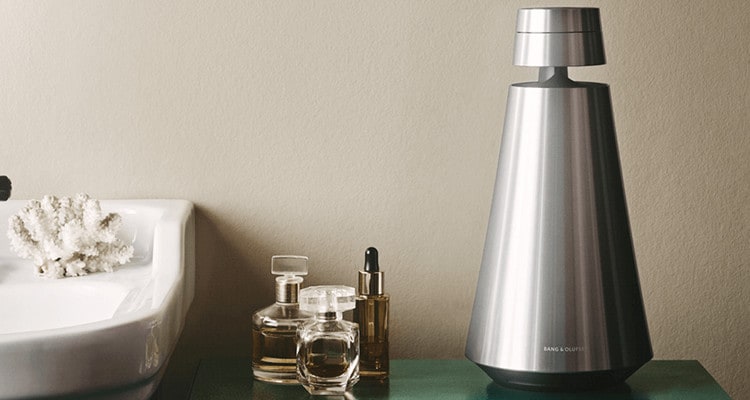 Connect with the world
Whichever streaming technology you prefer they will support it. Choose from Google Cast, AirPlay, Bluetooth and DLNA – setup and connect in a matter of seconds and you will soon be playing high quality audio.
To Spotify or not to Spotify?
Spotify, Deezer, QQ Music and TuneIn internet radio are all integrated in the wireless speaker systems, which makes it both fast and hassle-free to access all your favorite songs, playlists and radio shows – and you don't even have to use your mobile device to start playing. Everything related to your music can be controlled directly on the products.
BeoSound 1 or 2?
They share the same look, but there are differences! The larger BeoSound 2 has 5 digital amplifiers on board, while its smaller brother only carries 3. The frequency range is a little more extended with the BeoSound 2. The BeoSound 1 costs half the price of the BeoSound 2.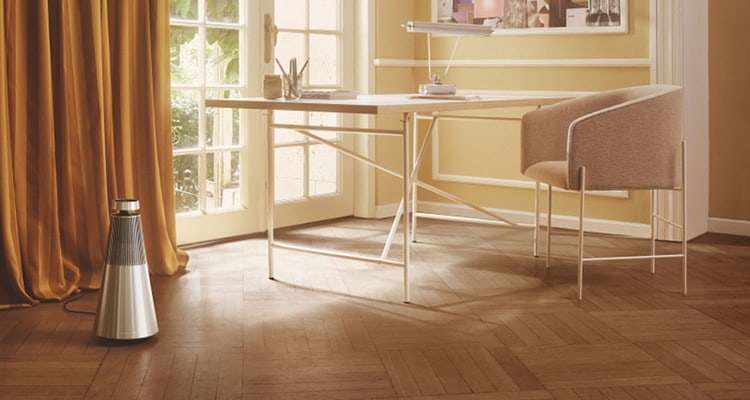 Visit the BeoSound 1 page.
Visit the BeoSound 2 page.