At the end of last year we wrote about the latest album of the Danish jazz 'Vestbo Trio'. We brought you the whole story on how they came to record 'Gentleman', in the studio's of Mark Knopfler (Dire Straits). Peter Lyngdorf was sitting in the back to watch over the dynamics. What a beautiful piece of music this came to be.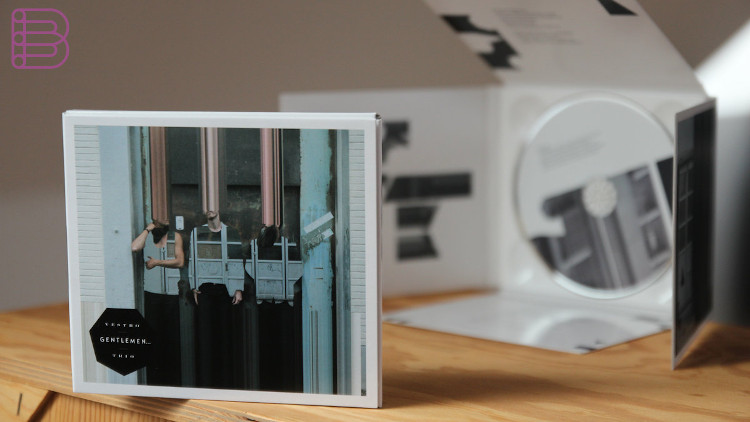 Giveaway
We waited for a strategic moment to launch a nice giveaway, initiated by the guys from Vestbo Trio. These 'corona' times were the right time for some positive news. What's in it for you guys and dolls, dear readers of this high end magazine? Well…roll the drums! These are the prizes that we can give away through a small competition. In fact we can make you happy with 7 'Gentleman' albums. Be aware, they come in 3 different forms:
Audiophile 'LP' pressing (1)
Compact Disc (1)
High Resolution (24bit/196kHz) download file (5)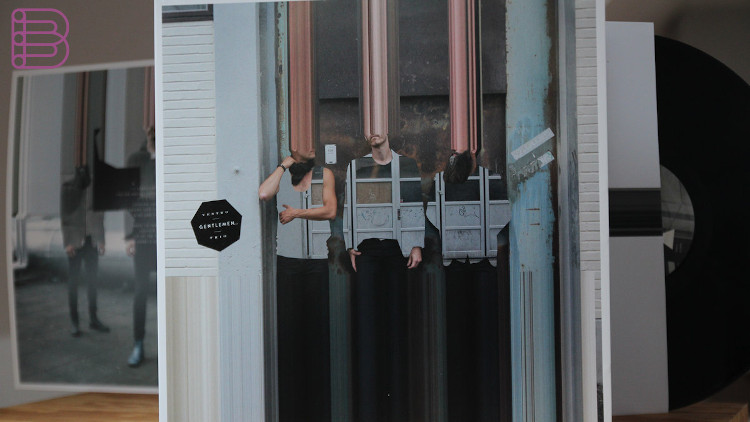 Winners
And the winners are:
Frans Doolaar from the Netherlands (Download file)
Frederik Abildtrup from Denmark (Download file)
Birgit Bohl from Germany (Download file)
Artem Lipativ from Russia (Download file)
Tomi Hassinen from Finland (Download file)
Steve Webber from the United Kingdom (Download file)
Birgit Bohl from Germany (CD)
Manu Luis Almeida from Portugal (LP)
Congratulations to our winners and happy listening!