StormAudio announced version 4.0 of their firmware. The company promises powerful and updated features ushering in the next evolution of immersive audio processing. The new software comes pre-installed with MK2 derives. MK1 users can download it without additional cost. Let's take a closer look.
Updated immersive audio codecs
Firmware 4.0 supports Dolby Atmos layouts of up to 13.1.10 and additional screen center, rear surround, front and rear height channels for an even greater immersive experience. Auro Technologies made improvements to its Auro-3D codec. The new codec will analyse the speaker layout installed and will now make use of the rear channels when playing back native Auro-3D 9.1/11.1 content. The Auromatic algorithm is also updated, with more refined dialog management on a 2-channel stream for improved handling of legacy sources. DTS:X Pro capability will be added in the next upgrade of the firmware in the upcoming months.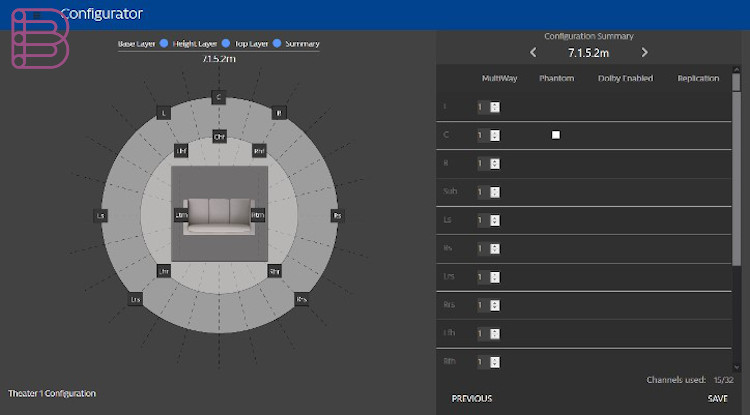 Dirac Live Bass Control
StormAudio is the first to introduce Dirac Live's new Bass Control add-on module in firmware 4.0. The StormAudio engineering team has completely redesigned the bass management mechanism for improved performance and implementation of Dirac's latest technology.
With the new Dirac Live Bass Control, combined with Dirac Live Room Correction, StormAudio will have the most modern, efficient and easy-to-use room acoustics solution on the market," states . "It is always a pleasure to work with such a professionalcompany and development team that have once again delivered on this implementation in record time."

Niklas Thorin – Dirac's General Manager of High Performance Audio
The advanced algorithm allows for smoother bass reproduction in the crossover area and even flexibility in the subwoofer placement. You can stack an unlimited number of subs, allowing full control for the best power and impact.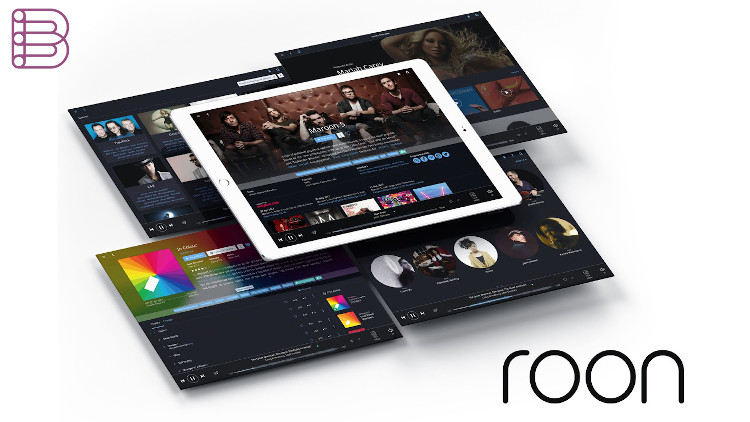 Extra key features
re-designed GUI for the speaker configurator
Roon end-point integration
Visit the StormAudio website.