Wilson Audio has been busy. Very busy. In the last four years they have presented as much new speakers. The Alexx is the latest model that the American manufacturer introduced. The Wilson Audio Alexx replaces the venerable Maxx. It's placed just above the Alexia and under the Alexandria XLF in the Wilson's lineup. The company claims to have pushed the envelope in the areas of coherence, dynamic contrast and musicality for its category.
Smart design
The Wilson Audio Alexx incorporates the latest thinking on loudspeaker design in the time-domain geometry, driver configuration, and driver development. It's the latest beneficiary of Wilson's ongoing analysis of low-resonance cabinet strategies via laser micrometer. Alexx draws from both recent designs such as the Alexia and the Sabrina, as well as the WAMM—Dave Wilson's up and coming Magnum Opus—with which it was developed concurrently.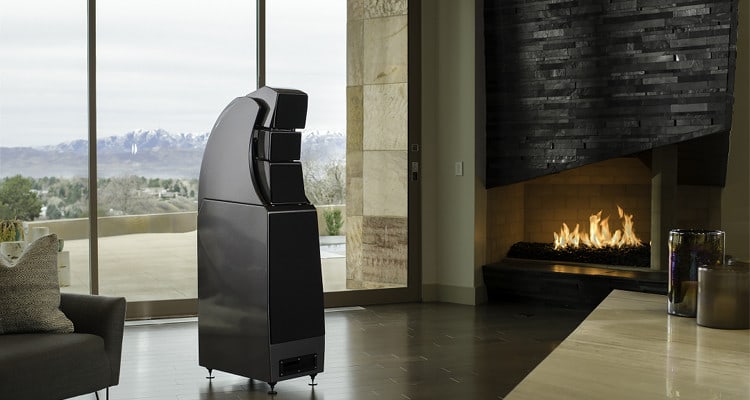 New features
New MTM driver geometry
New woofer design
Adjustability of the upper modules in the time domain
XLF (cross-load port system) port system
The latest version of the "Convergent Synergy Tweeter" is deployed in the Alexx. Already robust in the lower part of its frequency spectrum, the Wilson tweeter in this configuration is crossed over slightly higher as a direct result of the concentric two-driver mid strategy. The resistor plate, which contains the protection and tuning resistors, is now located on an upper bevel on the rear of the speaker enabling easy sight lines and access. The form factor, driven by Wilson's design philosophy of a thoroughly time coherent modular array, reaches for new levels of organic fluidity.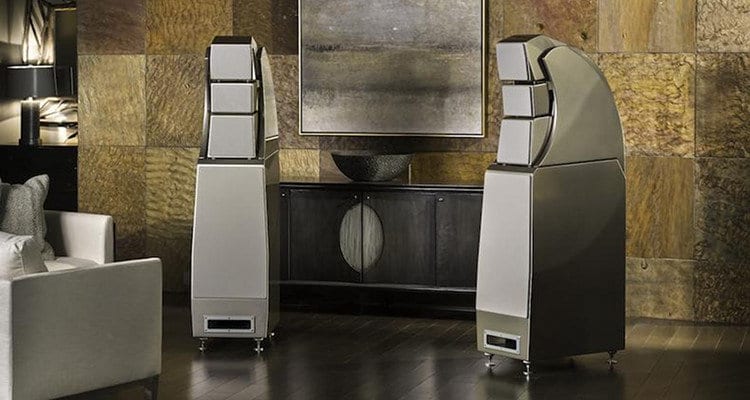 Take a look at the Wilson Audio Alexx product page.