Don't worry, we're not going to turn into "Best of Wilson Audio". It's our job to report interesting, new things! After we just did a nice news article on the Wilson Audio Alexx, we stumbled onto a teaser video on their Facebook page. What a treat! The true audiophiles who love the Wilson Audio Sophia will certainly enjoy this video. Why? Because the Wilson Audio Yvette will replace the Sophia. Close your mouth and pay attention!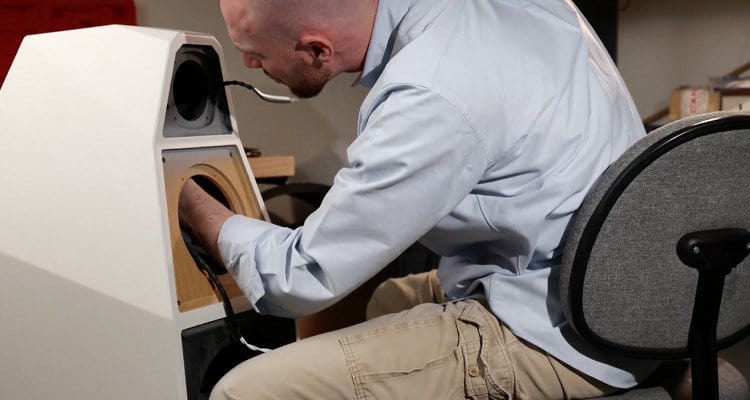 Facebook teaser
The creative and talented Director of Marketing of Wilson Audio, John Giolas, put together this video montage to preview the latest Wilson Audio Yvette. This will give a small (and hopefully fun) sample of what you'll see soon. The upcoming video will feature interviews and stories surrounding Wilson's latest all-new loudspeaker, the Yvette.
No Sophia DNA
Why not name the new speaker Sophia MkII or the new Sophia? The American loudspeaker manufacturer promises a lot of changes to the overall sonic presentation, architecture and design. So, the Sophia name would no longer be appropriated as the "Yvette" has a whole new DNA.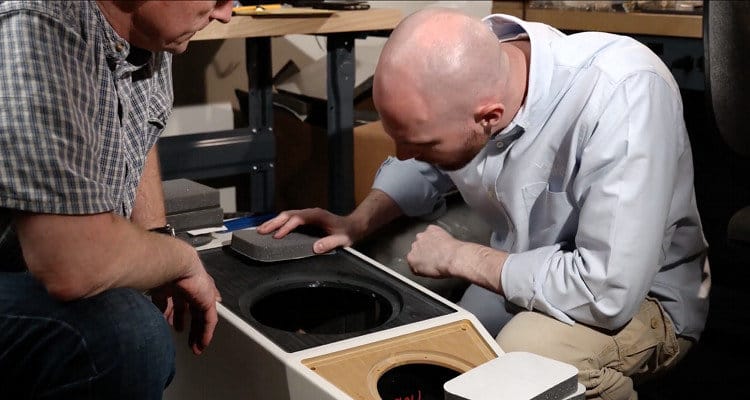 A link to the Wilson Audio Facebook page.