When it came to designing the Series 2, every angle and curve was scrutinized, every structural element was considered, each of the metal components, large and small, were carefully examined for possible improvements. Nearly everything in the Alexia has been reworked for the Series 2 with an eye toward more elegantly following the underlying technological function responsible for the Alexia's intrinsic musical rightness.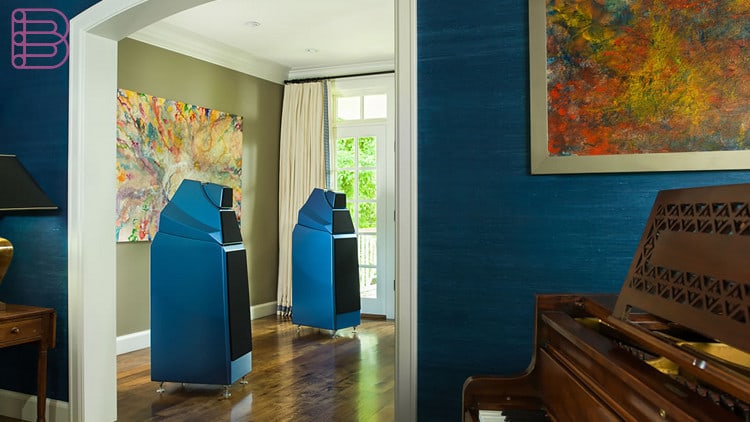 Driver matching
Already the leader in the industry for extremely unyielding manufacturing tolerances, Wilson has further tightened its driver matching protocols. Work was done in the crossover to make the Alexia Series 2 more amplifier friendly by slightly raising the nominal impedance. Using enclosure and wire management hardware first pioneered in the Alexx and the WAMM Master Chronosonic, the midrange enclosure's internal volume was increased by 26.4%, and the woofer enclosure 10.8%.
Convergent Synergy tweeter
New WAMM Convergent Synergy tweeter, version Mark V. After hundreds of hours of careful listening, it was clear that Wilson's tweeter continues to be the most musically authentic and intrinsically satisfying tweeter yet tested, regardless of diaphragm material.
Wilson has implemented a more advanced mechanism for adjustment of the tweeter module, which now features twice the number of adjustments. The Alexia is by a large margin the most time-domain correct loudspeaker in its category.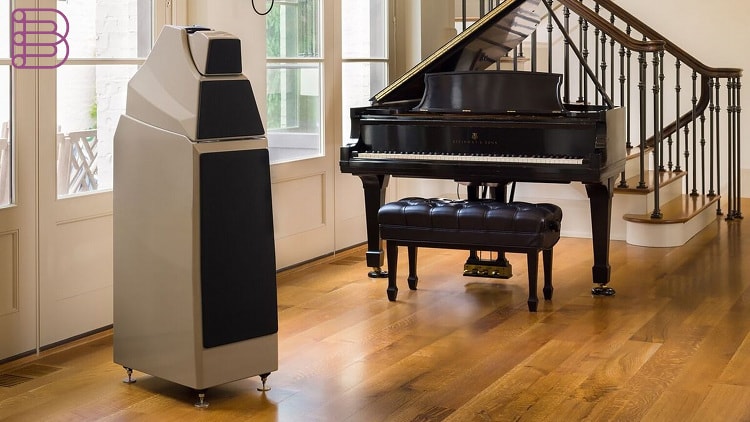 Visit the Alexia Series 2 product page.
Download the Alexia Series 2 press release.