Home Theater doesn't get any better with the Sony VPM-VW1100ES. See every scene in unmatched clarity and incredible detail on a 4K projector featuring the best of Sony, including Advanced SXRD panels with TRILUMINOS®® color, Reality Creation Engine for 4K upscaling, and ultra-detailed 1000000:1 dynamic contrast.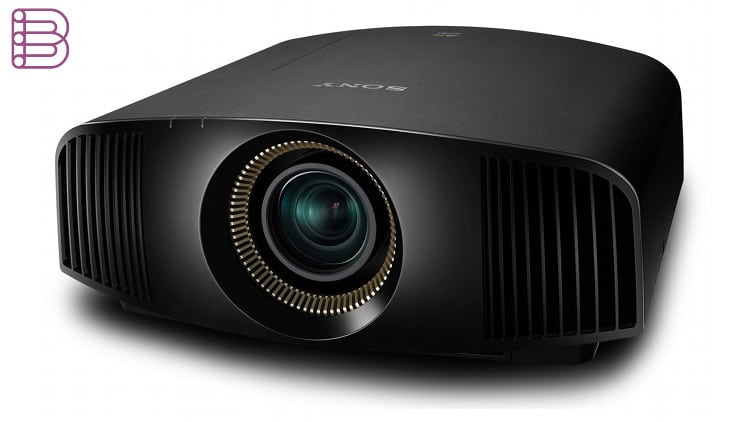 4K native resolution for lifelike pictures
With more than four times the resolution of Full HD, native 4K offers 8.8 million pixels (4096 x 2160) for a picture that's so incredibly lifelike, it's like looking at the real thing. This is the same resolution defined by Digital Cinema Initiatives for cinema distribution, with pixels one quarter the size of those used by traditional Full HD 1080p projectors. See corner-to-corner clarity and watch movies from much closer than you would in Full HD.
Intense 2000 lm brightness
Savor the action with the brightness you need to fill the screen with high contrast. A high-pressure 330 W lamp generates the intense brightness required for vibrant images on screens up to 200 in (508 cm) diagonally.
Wider color space makes everything realistic
With a specially designed color filter, this projector displays the full gamut of colors provided by the DCI specification for movies, so you see the scene as the director intended. Photos are ultra-realistic and bursting with color, and support the Adobe RGB standard.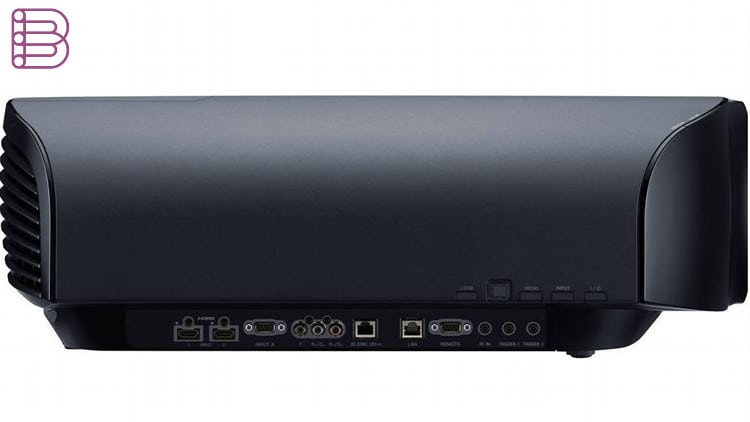 Detail in every corner with the 4K ARC-F lens
The super High-Resolution 4K All-Range Crisp Focus (ARC-F) lens featuring an 18-piece lens structure and floating focus system is similar to the lens in a 4K digital cinema projector. It combines Sony's HD SXRD projector lens and 4K digital cinema technologies with high power for intense detail across the entire screen. The floating lens group and focusing lens group move simultaneously, minimizing image distortion to achieve high precision in every corner of the image.
Stay sharp with 1,000,000:1 dynamic contrast
Dynamic contrast reaches a million to one, making every scene spring to life with fine detail and realism. At this level of contrast, the brightest whites are one million times brighter than the deepest blacks, so you see detail in the darkest corners and shadows. You'll enjoy precise picture quality in any environment, whether watching movies in a dark home theater or gaming in a sunlit room.
Cool, functional styling
Designed for the home, with a clean, classic design that's easy to operate. Cable connections are hidden away at the side of the projector, while the lamp door is easily accessed from the top. A mat black finish cuts reflection and, along with a glossy mask and rear grille, gives a professional look and feel. The latest noise reduction technology keeps sound down to just 23 dB, so you hear more of your movies and less of the fan.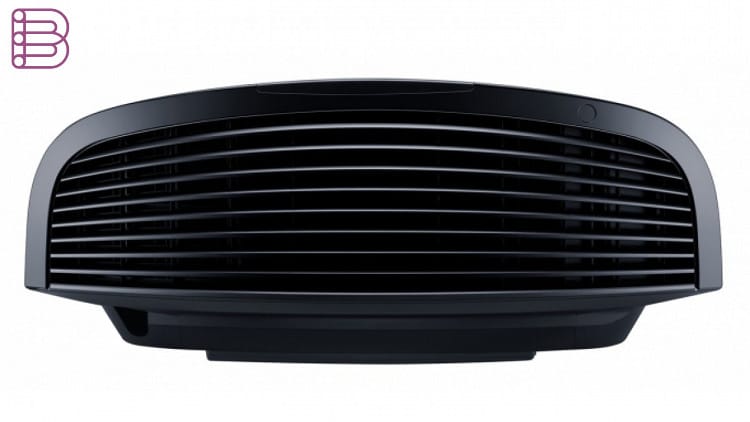 Visit the Sony VPL-VW1100ES 4K projector product page.