For 40 years VPI has built turntables in American and kept production in the VPI family. For almost 30 of those years the brand has built their turntables in Cliffwood, New Jersey. With them reaching a more entry level market, they are still able to make their products in Cliffwood, New Jersey. Most companies when making entry level products source their components outside their country of origin. This is why VPI celebrates their heritage and the VPI workers by naming this turntable after the place they are built.
The company is also excited to be teaming up with Grado Labs from Brooklyn. VPI engineered a cartridge shell specifically for the Grado to make it easier to mount and contribute to the sound signature. The VPI/Grado Green will be the factory standard mounted cartridge on all VPI Cliffwood turntables.
​
The Cliffwood will retail for 900 USD and will initially only be available for the US market but will later be opened to the global market. The tonearm is a 9″ machined aluminum gimbal. Both easy and robust to use while providing top level sonic performance. Estimated shipping is end of July to early August.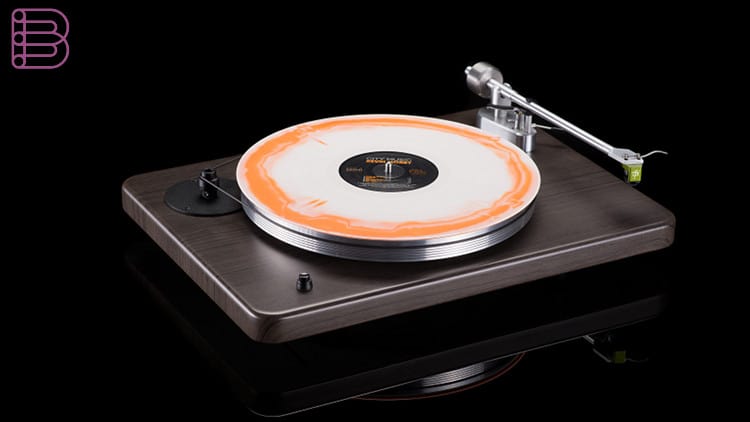 VPI Cliffwood Turntable
1.25"" thick textured vinyl covered non-resonant MDF chassis
16″ x 11″ footprint
19" x 14" x6" overall size
Aluminum Platter
Platter rotates on an oil bath bearing
The bearing has a PEEK thrust disc and machined graphite impregnated brass bushings using a Thompson Engineering 60 Rockwell case hardened shaft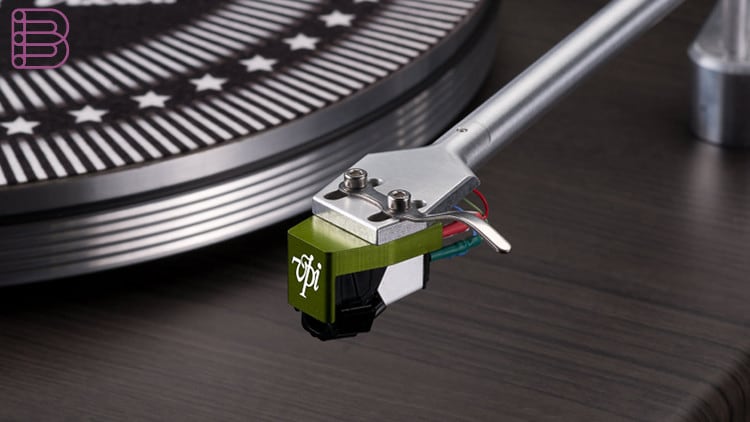 VPI Cliffwood Tonearm
New 9" vertical Yoke type tonearm with lateral type bearing
Pivot to spindle: 223mm
Effective length: 240.7mm
Overhang: 17.7mm
Offset angle: 22.85 degrees
Average RMS distortion: .36%
Damped machined aluminum armtube
Very pure copper wire, twisted with special insulating jacket
The armbase is upgradeable to a standard JMW 9 arm
​
VPI Cliffwood Cartridge Specifications
Frequency Response: 10-50
Principal: MI
Channel Separation at 1KHz: 30
Input Load: 47K
Output at 1KHz (5CM/sec.): 5mV
Recommended Tracking Force: 1.5
Stylus Type: Elliptical
Inductance: 45mH
Resistance: 475
Compliance CUs: 20
Stylus Replacement (U=user): U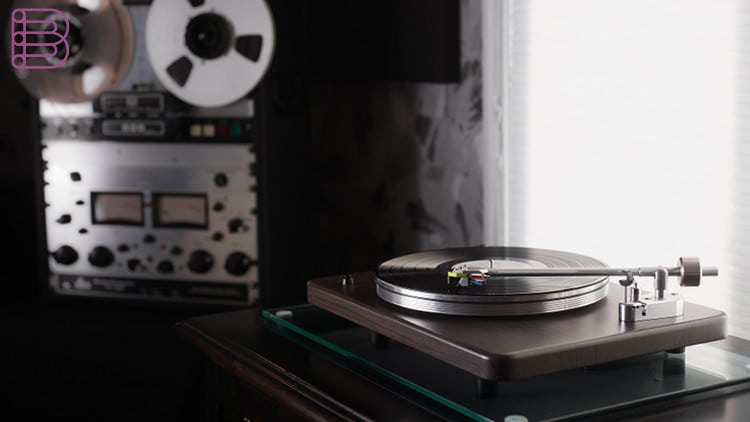 Visit the VPI Cliffwood product page.