Continuing the endeavours to create the future of sound, the new BeoLab 50 delivers truly exceptional performance with innovative sound controls and a uniquely unfolding design. A high-end active loudspeaker with a modest footprint that feels at home in any interior. Bang & Olufsen like to call it 'The future of sound – Experience your music like never before. Introducing the ultimate home loudspeaker for musical and cinematic experiences'.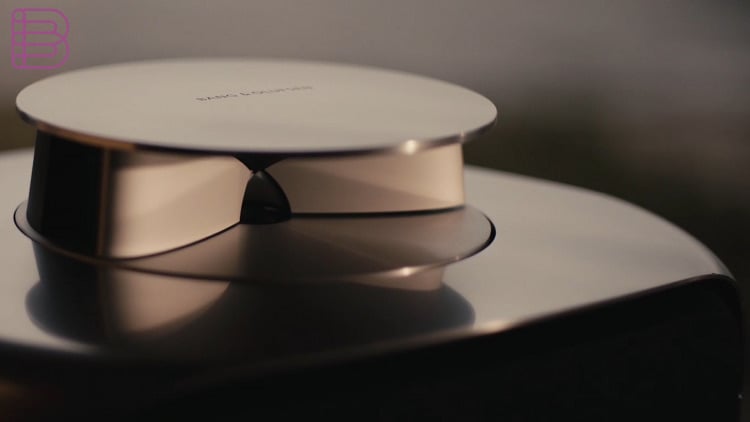 Graceful performer
With its slender, tall silhouette and rounded base, BeoLab 50 stands proud without being obtrusive. The aluminium surfaces and warm oak lamellas are inherently Bang & Olufsen in a refined and visionary design. From the moment the Acoustic Lens majestically ascents, gracefully opening up to face the audience, you know the stage is set for an extraordinary performance. BeoLab 50 has a light expression with a modest height of 103.6 cm and measuring just 45.5 cm at its widest. This is a floor standing loudspeaker that fits in anywhere.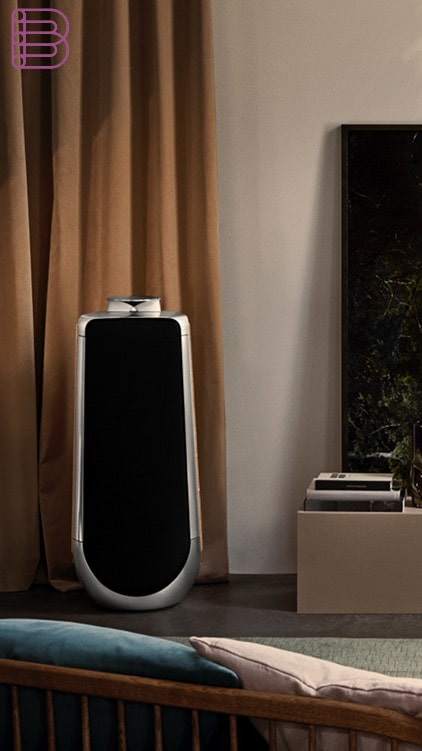 More details about the Bang & Olufsen Beolab 50.