The most radical loudspeaker system from Viva Audio is designed for large spaces and will deliver a true live concert experience in your home. This sculptural speaker system can produce sound incredible in its power, precision and authenticity. While using well-known and highly regarded horn loudspeaker technology, Viva Audio does not replicate the classic designs of the 1950's & 1960's, but combines the classic with cutting-edge technologies. As a result the listening experience delivered by the Viva Master Horn speaker system can best be described as authentic and live.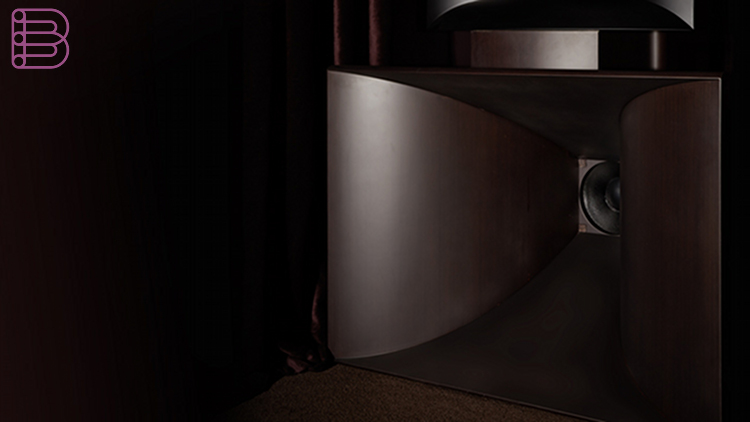 The Master Horn loudspeaker system can be finished in any type of wood veneer or painted with the finest lacquer. The variety of veneers and lacquer colors is virtually unlimited. We can assist in the selection of veneer or color to match the elements of your interior according to your wishes. There are no limitations with our fully customized products. In order to avoid compromises in sound quality, the Master Horn speaker system is built with no crossover networks or filters so it must be driven by specially designed Viva Audio power amplifiers. To ensure that you get the best possible performance from your hand-crafted, state-of-the-art audio system, it is necessary that the Master Horn be set up by Viva Audio specialists.
Master Horn is a 5-way loudspeaker design, which includes:
subwoofer
mid-base driver (horn)
mid-range driver (horn)
high-frequency driver (horn)
super tweeter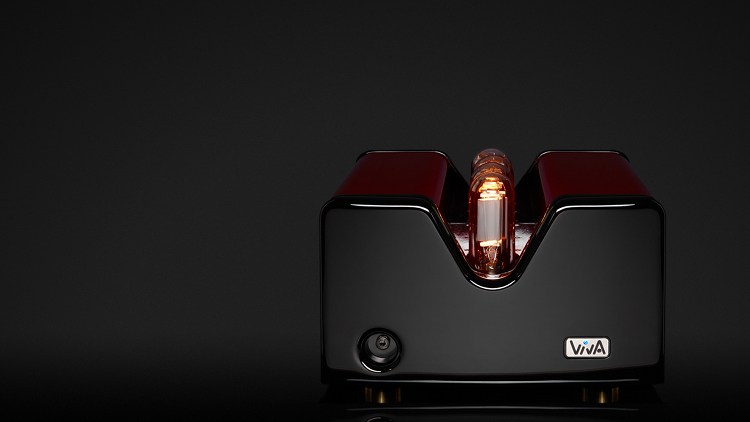 Visit the Viva Audio website.