The Danish company Vitus Audio presented their new SS-103 power amplifier. This stereo power amplifier is an addition to the Signature series and replaces the SS-102.
Musical experience true to the performance
As with every product from Vitus Audio, the SS-103 is designed to present you with a musical experience true to the performance, for generations to come. With its modular design, future advancements in technology can easily be implemented with ease on site. The Vitus Audio SS-103 features similar technology from the Masterpiece stereo amplifier, adding multiple sound modes for enabling fine-tuning performance to your liking, in your own room.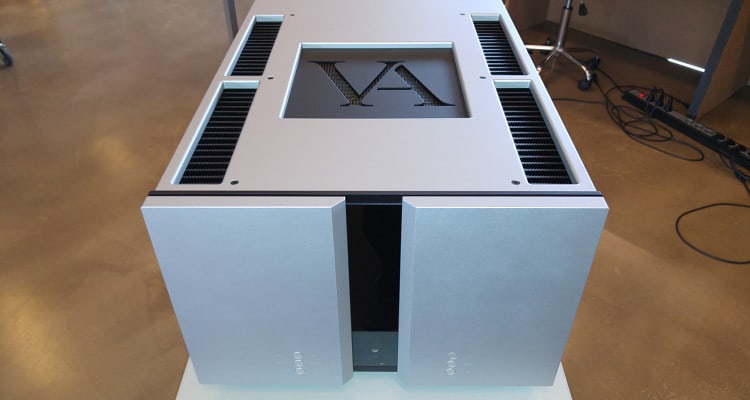 What's your mood honey?
They call these modes "Classic mode" and "Rock mode". Classic mode gives you the classic preferences while rock mode gives you a more forward soundstage. Adding class A and class AB to each sound mode, gives you yet another level of fine-tuning to adjust the final result to your personal preference. With the latest revision of the custom transformer, combined with the new power supply technology incorporated, it has a much more rigid and faster supply compared to its predecessors. This results in better control of the lower frequencies, a faster and more dynamic sound and the capability of driving the most difficult loads available on the market today. The Vitus Audio SS-103 stereo power amplifier is available immediately.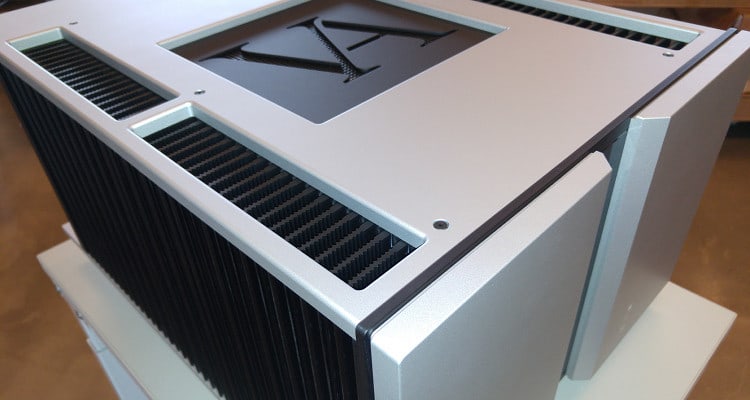 Here's a link to the Connaisseur-AV website to find a Vitus Audio dealer near you.