So, what's new in the high end market? What about some new headphones. Yeah right. Why not? Since the boom of the particular market of personal audio, every loudspeaker manufacturer feels the need or urge to come up with a headphones lineup. The next one to do so is the French manufacturer Focal. Their top of the line speaker series is called Utopia. Their best headphones are called Utopia as well.
Meet the Focal Utopia headphones 
Focal claims that the Utopia headphones are their reference high-fidelity headphones, manufactured in France. They are the result of 35 years of innovation, development and manufacturing of high-end speaker drivers and loudspeakers. Equipped with exclusive technology, they offer striking realism, neutrality, dynamics and clarity, for sound with unrivalled purity. The Utopia headphones are the world's first audiophile headphones to be equipped with totally open-backed full-range speaker drivers with pure Beryllium 'M'-shaped domes. They meet all the requirements expected of high end headphones due to their sophisticated and elegant design and purposeful materiality, such as the carbon fiber yoke and the Pittards® Leather ear cushions.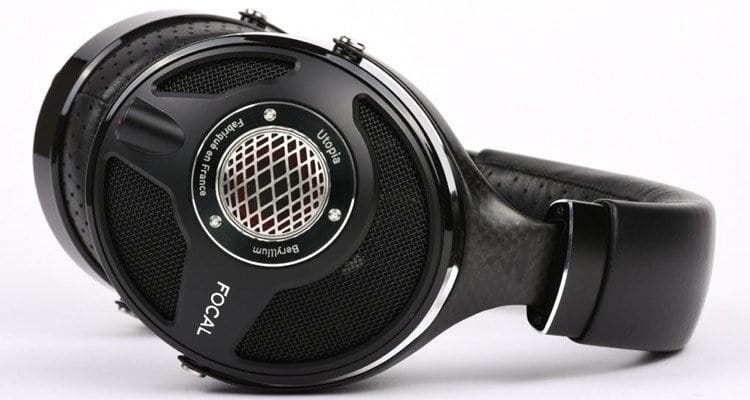 Focal's flagship product
Utopia headphones are Focal's flagship product. The sound quality is striking in terms of realism, neutrality, dynamics and clarity. You will forget the headphones are even there and the reproduction of the audio signal is of unrivalled clarity. Particular attention has also been paid to the design in terms of types of use, comfort and overall aesthetics. The shifting of the articulation to the inside of the headband is the perfect example of this, and gives the carbon fiber yoke a perfectly smooth and seamless design. The Pittards leather used for the ear cushions and headband emphasizes the sleek design, the high performance and the comfort of Utopia, and creates a sense of elegance.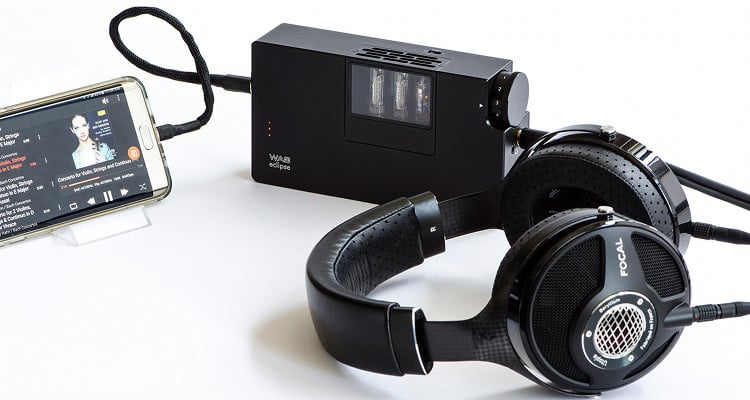 Take a look at the Focal headphone range.
A link to the official Focal Utopia press release.