SVS 4000 Series subwoofers demolish all preconceived notions about subwoofer performance and technology by unleashing reference caliber bass at a breakthrough value. With trickle down technology from the 16-Ultra Series, named top subwoofers in the world by nearly every audio publication and industry group, the 4000 Series obliterate expectations and deliver a level of unrivaled subwoofer performance only available from SVS. Earth-shaking SPLs, jaw-dropping deep bass extension, pinpoint control and accuracy with sophisticated control; all the hallmarks of a reference subwoofer are embodied in the SVS 4000 Series.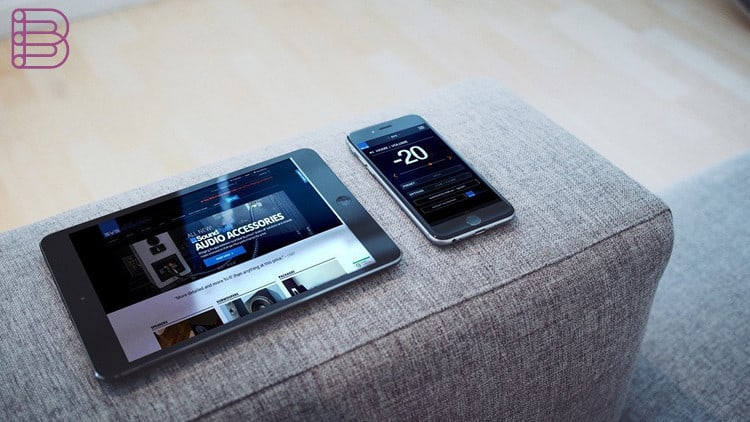 SVS SB-4000 Subwoofer
Chest-thumping slam and low frequency extension below the threshold of human hearing, with refined musicality – a level of subwoofer performance not seen at this price before. The SB-4000 subwoofer's sophisticated DSP amplifier, innovative driver and a sealed box design master room gain and command a space with deeper bass and higher output levels than what is typically possible from a subwoofer of its size. An ideal option for reference quality bass in audiophile music or home theater systems, the SB-4000 sets all performance benchmarks for a subwoofer and leaves larger and more expensive subs trembling in its wake.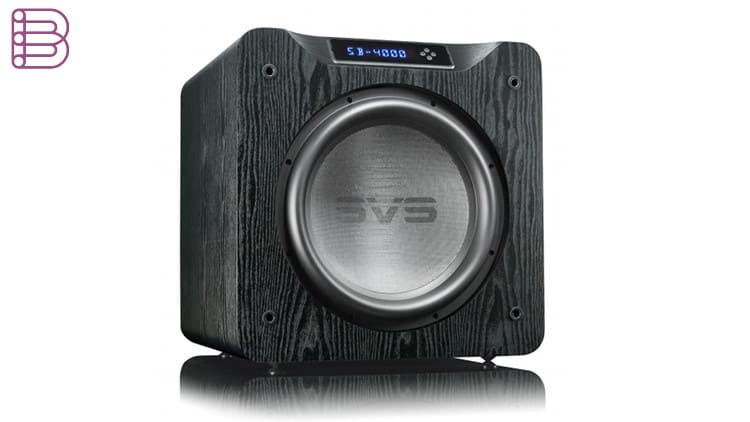 SVS PB-4000 Subwoofer
Thunderous low frequency output and extreme deep bass extension, with accuracy and control, the PB-4000 is a benchmark setting subwoofer on every level with unheard-of performance and features for even double the price. The sophisticated DSP amplifier creates three port tuning modes, each with individual response curves to achieve the most accurate in-room frequency response possible. With the PB-4000, it's like having three subwoofers in one. Effortlessly powerful with bass that extends far below the threshold of human hearing, the PB-4000 creates a revelatory experience with every movie and music listening session.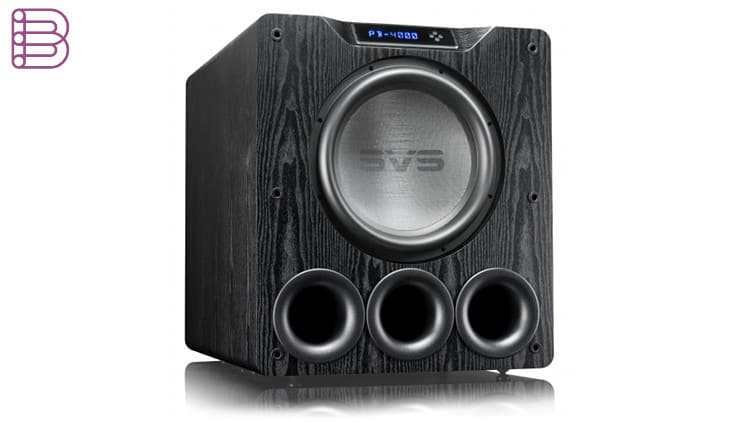 SVS PC-4000 Subwoofer
A tower of bass without peer across the world of audio, the PC-4000 is an icon of SVS design innovation standing tall as the most sophisticated cylinder subwoofer SVS has ever developed. Room-energizing output and deep bass extension below the threshold of human hearing with less than half the floorspace required of comparable ported box subwoofers. An effortlessly powerful amplifier and driver combine with advanced DSP technology for a level of performance and user control not seen at this price before. The PC-4000 also comes standard with the SoundPath Subwoofer Isolation System for cleaner sounding bass with increased definition and more punch without room rattle and reduced bass bleed to the rest of the house.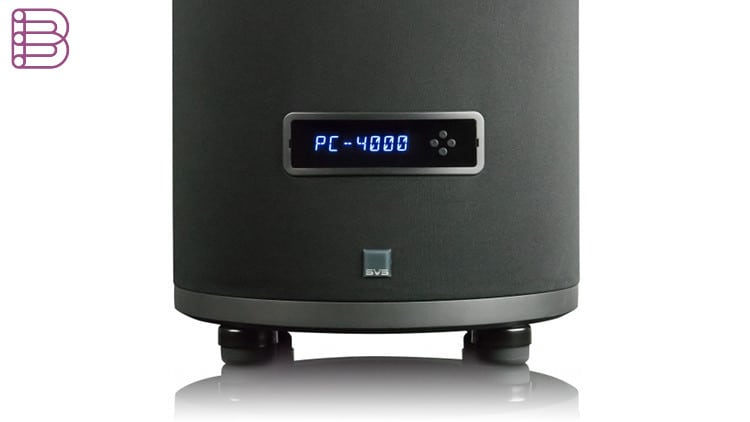 Visit the SVS website.