The OPPO UDP-205 is a universal disc player specifically designed for audio performance, providing reference level sound quality for 4K Ultra HD Blu-ray and many other digital audio and video formats. The latest firmware update to the UDP-205 adds MQA decoding to the UDP-205's digital audio file playback. When a user navigates through music files using the UDP-205's "Music" app, the player will be able to identify and decode files encoded with MQA. Listeners can enjoy the full benefit of MQA-encoded music with studio-quality sound. This firmware update is OPPO's first step in supporting MQA. OPPO is continuing the work on MQA-CD support, as well as adding MQA decoding for the USB DAC and coaxial/optical inputs.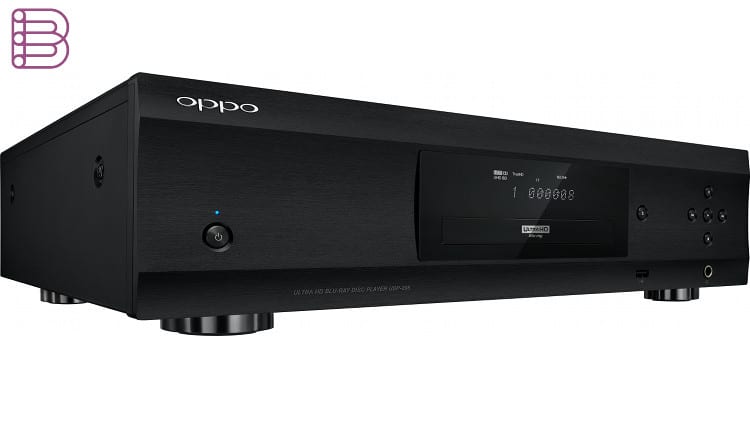 Double DACs
The player utilises two ES9038PRO DACs, which are the flagship of the ESS Sabre Pro series. Output connectors include a dedicated RCA/XLR pair for stereo, and a 7.1-channel group for surround sound. Additionally, there is an HDMI audio output port with a unique clock jitter reduction circuit. A built-in headphone amplifier offers the users an intimate listening experience. In addition to playing back discs and digital files, the UDP-205 also features a USB DAC, a coaxial and an optical digital audio input, so users can take advantage of the excellent audio performance of the UDP-205 with other sources.
Delivering reference audio performance has always been the core feature of the OPPO UDP-205 universal player. We are thrilled to work with MQA to incorporate MQA decoding into the player, said Jason Liao, CTO of OPPO Digital. Our audiophile customers will enjoy the lifelike and engaging listening experience with the studio master sound quality provided by MQA.

Added MQA Founder & CTO, Bob Stuart, We are proud to be partners of OPPO and extremely happy that MQA's technology has been incorporated into the UDP-205 universal disc player. This is just the start of our cooperation and we're looking forward to enabling more features on more models across the OPPO range in the future.
Firmware update
Existing UDP-205 owners can update their players directly using the online firmware update feature if the player is connected to the Internet. The firmware is also available for downloading at OPPO Digital's website. New users can purchase the UDP-205 directly at oppodigital.com and from specialty retailers and custom installers.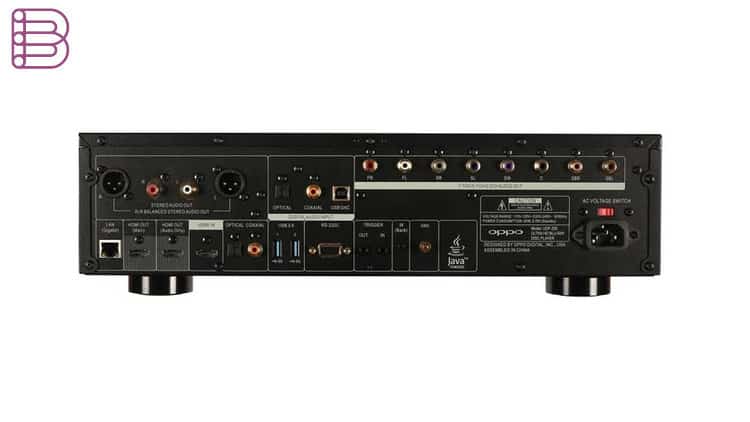 Visit the Oppo website.