Kef has released its famous R700 loudspeaker in a discreet new 'Black Edition', whose deep black shimmering new surface uses meticulously crafted components to bring out the high-quality cabinet finish in deep, glossy black.
The result is a speaker whose visual presence testifies to its expressiveness and elegant modernity, as well as a strong minimalism that is timeless in every home. This 'Black Edition' speaker features state-of-the-art processing that includes a full black version of Kef's world-famous Uni-Q chassis driver. The edition also includes a 'Black Edition' trim ring, black chrome-plated connectors and feet in matt black. This combination of matte and glossy black elements adds visual appeal to the strength, depth, and presence the speaker radiates, and is an ideal match for the R700's superior musical sound.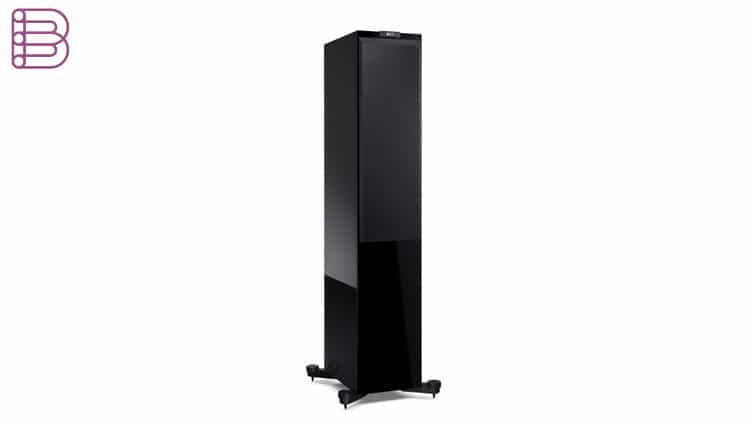 Designed to continue the legacy of Kef's world-renowned and largest speaker series, the new R700 Black Edition incorporates all the cutting-edge acoustic and technical innovations of the R700, complementing the high-end musical performance with stunning new design. Each pair of Black Edition R700 speakers comes with a diamond-cut badge with the individual laser-engraved number on the back of the speaker.
In the standard version, the R700 floorstanding speaker has impressed music lovers from all over the world. The bible for audio enthusiasts, Hi-Fi News Magazine, describes the R700 as a fine all-rounder, thoroughly thoroughly enjoyable to note that it is the most important feature fulfill, namely to convey wonderful music.
The new Kef R700 Black Edition will be available from December 2017.
Special features
All Black Drivers – All Black Uni-Q chassis layout
Black Edition Trim Ring – The Matte Black Trim Ring matches the Black Uni-Q Chassis arrangement. The Trim Ring is also labeled with the 'Black Edition' model name
Black Edition Plaque – There are only 500 pairs of this special edition available – each pair comes with a diamond-cut badge laser engraved with an individual number xxx / 500 on the back of the speaker
Black Chrome Plated connection – the color coordination is worked out to the smallest detail. The components of the black chrome-plated connectors were also tuned by the acoustics team to ensure that the conductivity is not compromised.
Matte Black Feet – the feet have a new modern finish in matte black.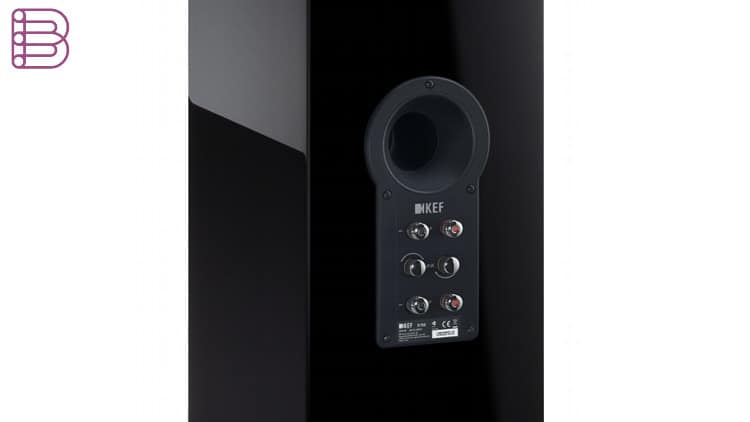 Visit the Kef website.