StormAudio, the high-end immersive hardware brand owned by Auro Technologies, has been purchased by Immersive Audio Technologies Group. Yves Trélohan has organized the Management Buyout with the support of Saffelberg Investments. Trélohan has served as Auro Technologies' Home Entertainment and Luxury Audio Product Division (StormAudio) Senior Vice President since the company first acquired the brand from Digital Media Solutions in 2015, a company he was Chief Executive Officer of at the time.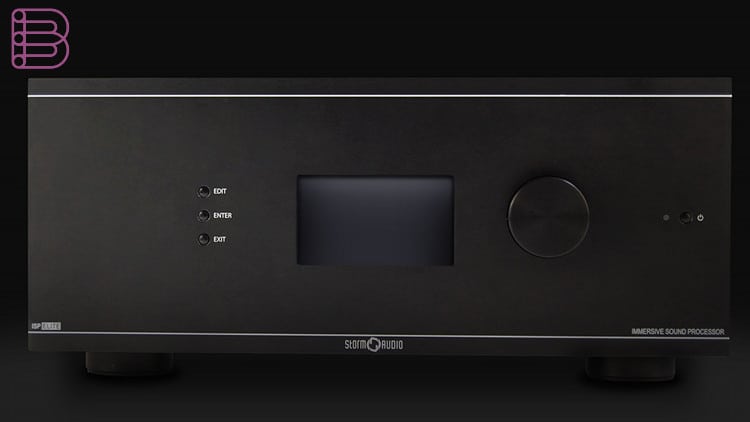 Trélohan has been steering the StormAudio product development and global sales for more than 5 years. He orchestrated the acquisition of StormAudio/HELAP along with Brussels-based Saffelberg Investments as partner, via a new dedicated company Immersive Audio Technologies Group, of which he is Managing Director, Shareholder and Board Member. Immersive Audio Technologies will use its Nantes, France facility as global headquarters for sales, marketing, R&D and manufacturing, along with StormAudio's existing Novato, California North American sales, marketing and dealer support subsidiary and Hong-Kong sales and service support center.
I'm excited about this acquisition for many reasons says Trélohan. The response from the channel is that we've demonstrated technological superiority with the StormAudio product line. This has required both continuous hard work and expenditures on the product development side. The strong financial support provided by Saffelberg Investments will hugely benefit our StormAudio brand expansion as we set our sights on taking the brand to the #1 position in the luxury immersive audio hardware category. Whilst we maintain a great relationship with Auro, we are also excited about working more closely on technical and marketing initiatives with Dolby and DTS. For our dealers and distributors, we are committed to full sales, technical, and product development support, including full presence at CES, ISE and CEDIA Expos and many regional tradeshows around the world.
The transfer of ownership was finalized December 1, 2017. Trélohan notes that given StormAudio had previously been organized as a separate fully functional business unit (HELAP) within Auro Technologies, all aspects of the day-to-day operations are uninterrupted by the transfer of ownership. All existing StormAudio infrastructure, personnel, phone numbers, website, warehousing, remain in place.
Product Line Overview
Designed and manufactured in France under the guidance of Trélohan, the StormAudio hardware line consists of 5 preamp / processors (from 16- to 32-channels), 3 power amplifiers (8- to 16-channels) and a 16-channel processor/amp (AVR). The products serve the upper end of the custom residential home theater category. The processors all feature built-in compatibility with Auro-3D®, Dolby Atmos® and DTS:X™ and integrate category-leading solutions including Dirac Live® Room Calibration and StormMonitoring™ remote web-based monitoring tool.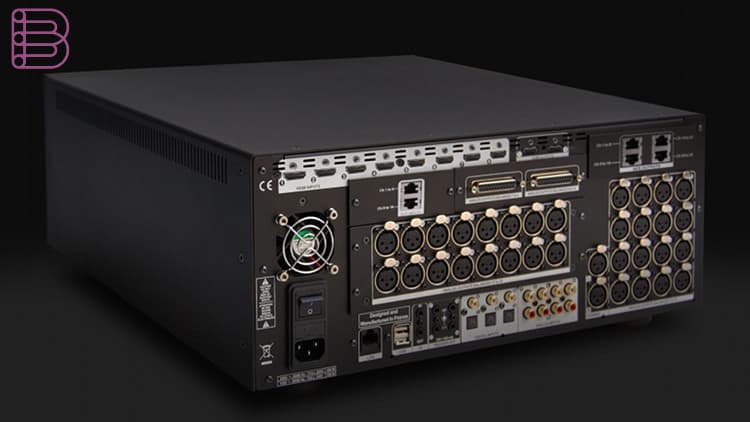 Visit the StormAudio website.