StormAudio announced that its full suite of immersive audio preamp / processors and amplifiers are now part of The Cinema Designer program, enabling StormAudio dealers enrolled in the program to design and present theater and media room layouts in an extremely professional yet easy to create manner. The Cinema Designer is a cloud-based design tool that pulls from a large database of participating CI manufacturers' products to calculate and produce 3D CAD drawings, specifying the precise location of the loudspeakers, screen, seating, projector, crucial amplification and processor requirements, acoustic treatments, RT60 value, and more. The tool generates detailed documents including audio and video calibration reports, and true-to-room aesthetic renders reflecting the way the finished room will look.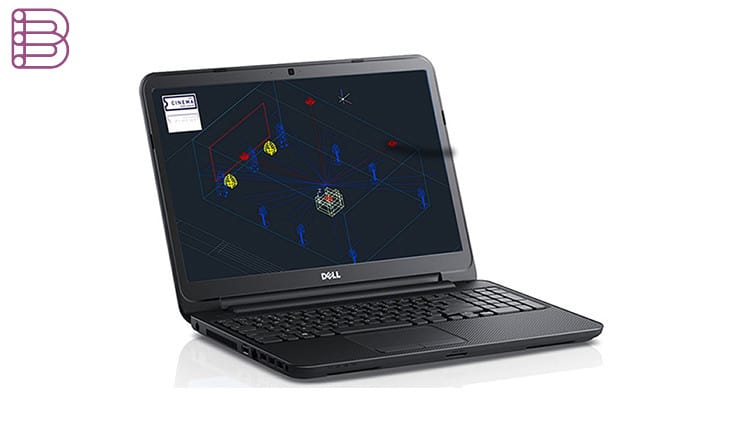 The StormAudio audio processors and amplifiers can drive up 32-channel theaters and now we've integrated native 9.1.6 Dolby Atmos processing across the line. As audio system configurations become more complex to achieve such new heights in surround sound entertainment, a tool like The Cinema Designer is particularly useful for integrators, says Sebastien Gailleton, StormAudio Product Marketing Director (International). We are excited to be included as a manufacturer brand inside the software.
Installers using The Cinema Designer for their StormAudio-driven rooms will not only benefit from technically-accurate, swiftly-produced theater designs, but will dramatically increase their chances of producing award-winning installations, explains The Cinema Designer Managing Director Guy Singleton. The software calculates and produces all of the documentation necessary to reach the minimum required level for entry into the CEDIA Awards. We are very pleased to welcome StormAudio into The Cinema Designer.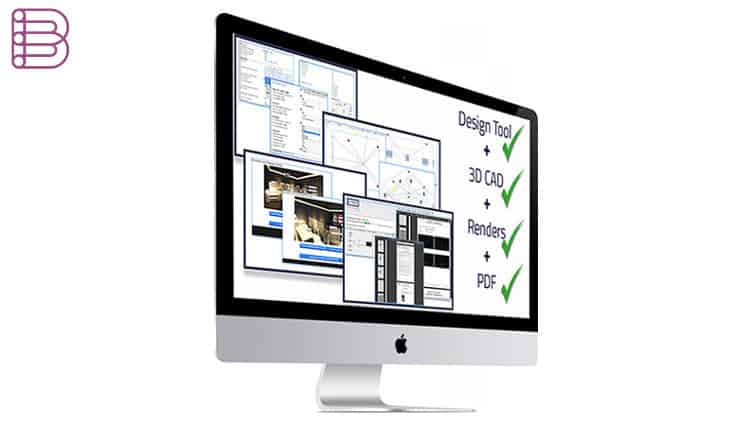 Visit the StormAudio | The Cinema Designer website.