The Swiss brand Stenheim is getting an amazing performance with their system at the Hong Kong AV Show. They are showcasing their Reference Ultime and the Alumiune SUB. The subwoofer is a brand new addition to the Stenheim portfolio and a world premiere at the show. We will publish more details on the sub later, but for now lets get our feet wet by taking a look at the Reference Ultime.
Reference Ultime
This speaker was created in pure and well-studied lines to create not only a superb look, but unparalleled sound rendition, based on the concept behind the already well-reputed Alumine. It will enthrall future owners with its exceptional musicality, its three-dimensional space, and vibrantly alive, natural soundstage. Then there's its flawless rendering of any genre of music, along with impressive sound levels from the deepest bass to the highest notes. The Reference is also distinct in its exceptional ease-of-use, thanks to remote operation of the MTM couple (medium tweeter) diffusion angle. It also adapts to all amplification systems and rooms, thanks to a medium-bass frequency filter included in a separate housing unit that inserts between the pre-amps and the amps (minimum 2, and up to 6 amps per speaker).
Stenheim will take the world of passionate audiophiles by storm, with its new state-of-the-art speaker.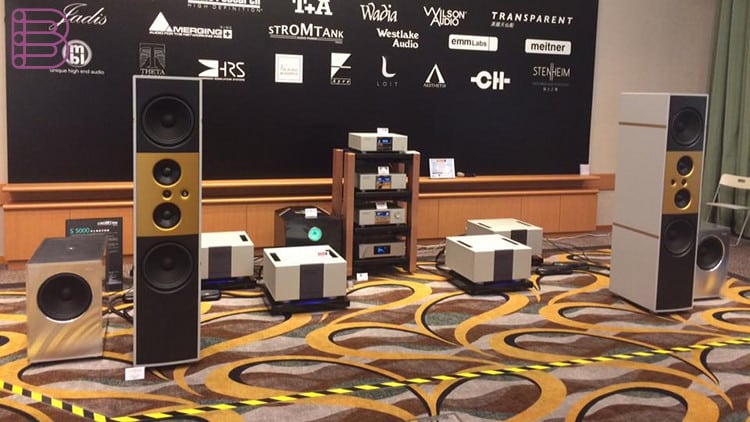 Technical specifications
Reference loudspeakers with 8 transducers in full d'Appolito configuration
4 x 32 cm high excursion woofers, 2 x 17 cm neodimium medium, 1 x neodimium tweeter, 1 x Ribbon super tweeter
Massive aluminium cabinet with 6 independent closed chambers (no ports)
Motorized angle deviation of the MTM section
Passive 4 ways, with analogue filter for the bass section (module inserted between preamp and power amp)
Connection with 2 stereo or 4 mono separate amplifiers
Frequency response : 15Hz to 100Khzv
Power handling : Bass section: 1400 W RMS – Medium-tweeter section: 250 W RMS
Sensitivity : min 96dB SPL/2.83V/1m
Max SPL : 120 dBv
Dim : H 1670mm x W 370mm x D 560 mmv
Weight : approx. 240kg each
Stereo active analogue 2 ways crossover and 3 ways passive corssover
Full warranty: 10 years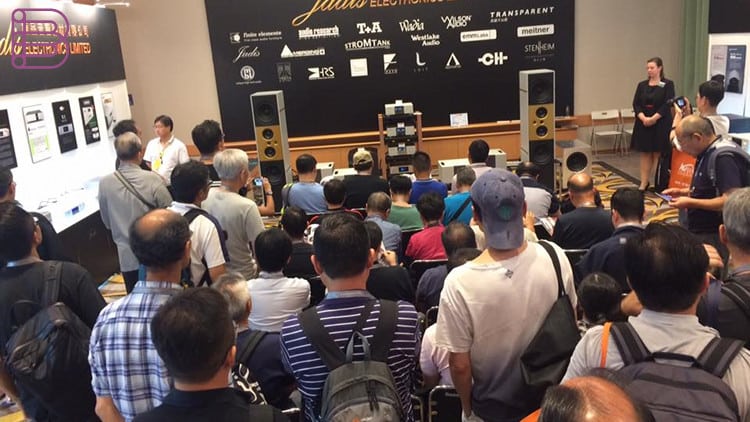 Visit the Stenheim website.