Steinway Lyngdorf and Samsung Electronics partner to deliver an unmatched audiovisual experience. The freestanding Steinway & Sons Model B with the Steinway & Sons P100 processor enhances the audiovisual experience of Samsung's next generation MicroLED display, The Wall. Steinway Lyngdorf's state-of-the-art sound system and the impressive display from Samsung are a perfect combination that provides the ultimate viewing experience.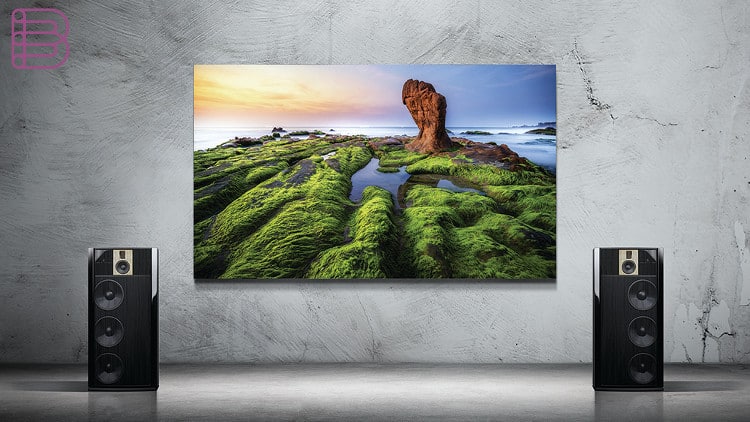 Both products are made with one ultimate goal – to create the most realistic experience possible with today's advanced display technology and the leading sound system design, states Peter Lyngdorf, owner and founder of Steinway Lyngdorf. By combining a state-of-the-art visual display with a refined audio system, Samsung and Steinway Lyngdorf deliver an enhanced sense of 'being there'.
Through the partnership with Samsung Electronics and their latest symbol of true innovation, Steinway Lyngdorf finds an advantage of matching their high-end speaker brand with Samsung's high-end display.
Steinway Lyngdorf CSO Lars Omme states: It is the perfect combination of two high-end brands in their fields, and in addition to being able to deliver an exceptional experience, we hope to reach a much broader target group than we know today.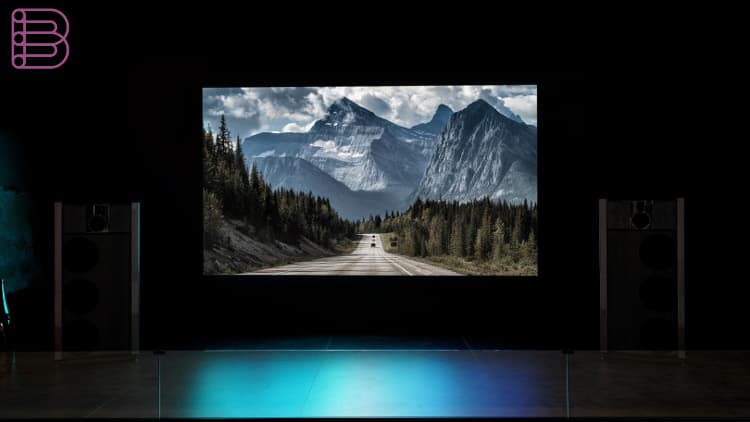 The Wall is Samsung's latest symbol of true innovation, said Seog-gi Kim, Executive Vice President of Visual Display Business at Samsung Electronics. Through our partnership with Steinway Lyngdorf, we are pioneering a new name in display technology and delivering an unmatched, one-of-a-kind audiovisual experience.
The first of its kind, The Wall provides superior color purity and accuracy, perfect viewing experiences in both light and dark environments, and is more durable than conventional displays, all with less energy consumption.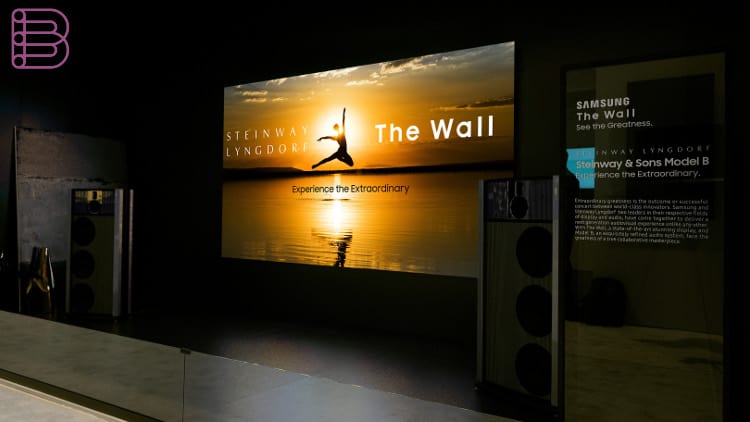 Visit the Steinway Lyngdorf | Samsung website.