The new Spendor D-Line loudspeakers combine cuttingedge research and technical innovation with real-world design. They bring captivating sound quality to the music you love and fit easily and unobtrusively into any setting.
Exceptional resolution
Compatible with all good amplifiers, the floorstanding D7 and D9 deliver exceptional resolution and low-frequency power, communicating a vibrant realism to music of all genres. With their slim enclosures and smart modern finishes, they're easy to place in dedicated listening rooms or everyday living spaces.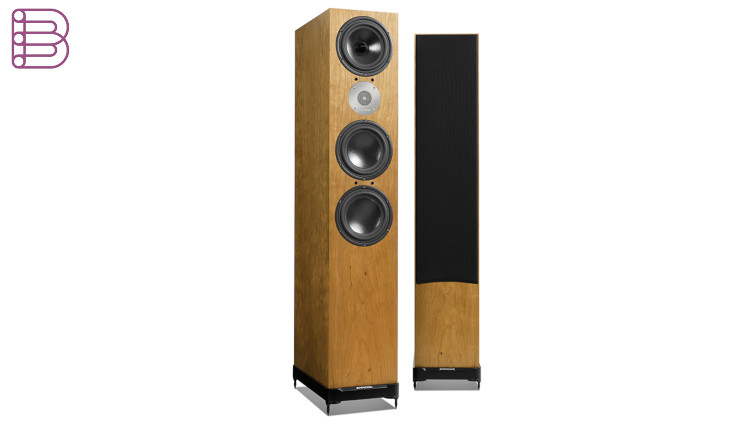 All D-Line loudspeakers draw on our research into cabinet damping, advanced polymers, amplifier-loudspeaker interface, low-frequency airflow and sound behaviour. An inspiring and satisfying choice for audiophiles and discerning music-lovers.
Spendor D-Line highlights
Spendor LPZ high frequency driver
Fifth Generation Twin-Venturi Linear-Flow port
New Spendor EP77 Polymer cones
New Kevlar composite cone low frequency bass drivers
Spendor Dynamic Damping cabinet technology
Four elegant natural veneer finishes with premium options
Multi-Award winning
Calibrated and matched to broadcast reference standard
British design and manufacture