The magic of cinema at home. Like any true conductor who draws the best out of his orchestra, Astral 16 draws the very best out of highfidelity and in-wall/in-ceiling loudspeakers by perfectly coordinating all the components within a sensational Home Cinema installation.
An uncompromising listening experience
A 16-channel audio-video processor and amplifier, with 12 amplified channels, Astral 16 guarantees maximum enjoyment from your high-fidelity loudspeakers and an incredible sound and home cinema experience at home. With super-advanced performance as well as multiple custom configuration options depending on the space and your desires, Astral 16 takes sound and the listener/spectator into another dimension. 3D Audio and Video and HD Audio compatible, this is an uncompromising listening experience.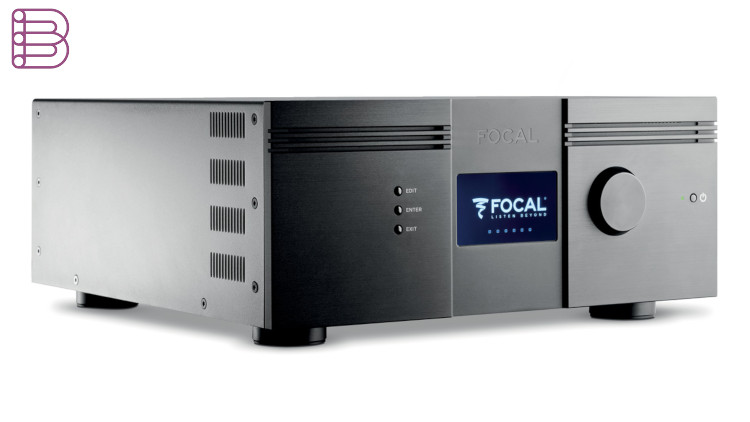 Integrating a Class D Pascal Audio amplifier, Astral 16 has 16 channels, of which 12 are amplified and 4 are pre-amplified (balanced XLR outputs) and dedicated entirely to audio (filtering, equalization, bass management, etc.).This rock-solid foundation is your official invitation to an immersive journey through images and sound of unrivaled quality (sampling frequency supported up to 192 kHz).
Immersive audio formats
Astral 16 covers all audio formats: Dolby Atmos®, DTS:X™, Auro-3D® etc. Equipped with technology that allows adjustments based on room characteristics (Room calibration, with Dirac Live®) and delivered with a calibrated measurement microphone, Astral 16 can be fine-tuned to suit all possible acoustical environments and desires.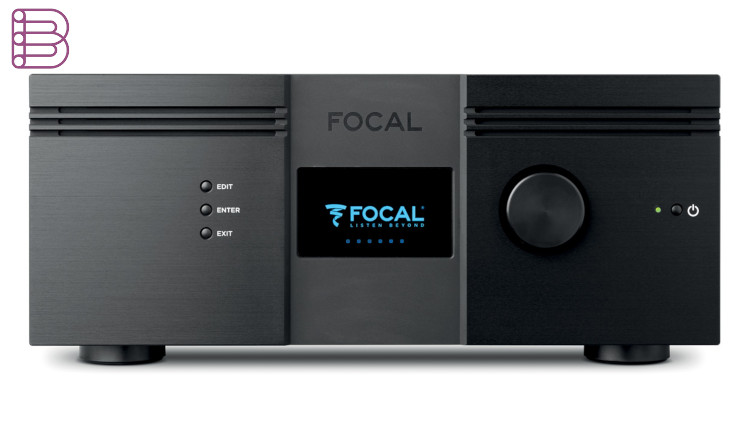 Home automation certified
Astral 16 is compatible with Control4, Crestron, Savant and RTI. Astral 16 benefits from the possibilities offered by these leading interface systems to enable perfectly seamless remote control of all your audio & video needs.