The latest addition to the Artnovion Pro Audio and Studio range, Orion is the culmination of extensive research into the optimization of MLS sequences for calibrated acoustic absorption. Orion brings the distinct design of our flagship Logan diffuser to new horizons.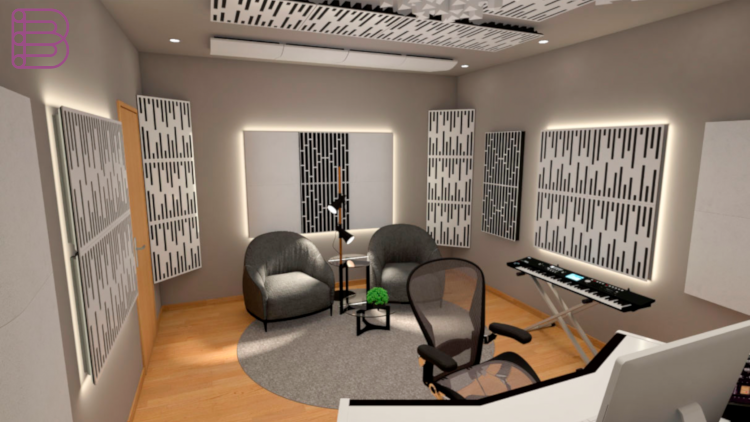 Boost mid-low and mid range absorption
An array of Orion absorbers create areas with a distinct acoustic response, each calibrated to work at a certain frequency range. Using these Helmholtz-style absorption techniques boosts mid-low and mid range absorption, whilst the open areas of the panel are enough to guarantee high-frequency absorption. Orion is a great technical product, designed for the studio world. Each surface is critical; making sure that you get the best out of your studio and offers effective and even absorption up to 3150 Hz.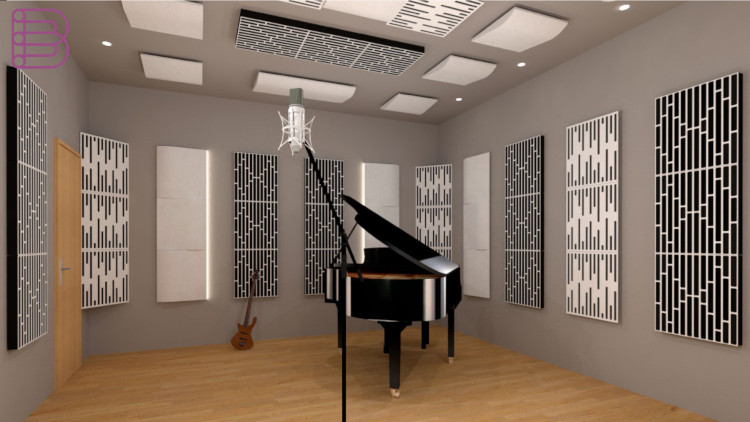 Orion is an impressive combination of unique Artnovion acoustic design with high performance acoustical cores. Orion absorber panels can be effortlessly installed on walls or ceilings.