Ok, you already own a 4K television. What's next? The buzz word is HDR now. HDR stands for high dynamic range. For a television that means the ability to produce images with a high dynamic range. The way a screen can produce the darkest black and the lightest white determines its dynamic range. First we need to rewind back to the content creators. It all starts with the camera the content is shot with. High end cameras from for example Arri or Red are able to capture footage with high dynamic range.
Master file
What is the quality of the master file? If they compress it down to 8-bit color depth. From a marketing perspective we always have to have a reason to buy the newest generation of gear. Let's all applaud! The world of the content creators and the consumer products are coming closer to each other. That's good news! In the end we can experience content as it was intended by the maker. Hats off for the new Sony ZD9 series which has 14-bit processing on board (up-conversion).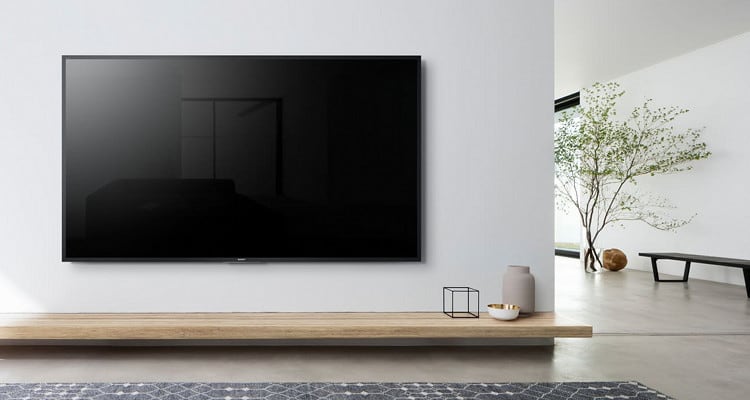 Expressing what the content creators truly intended
The new ZD9 series BRAVIA 4K HDR TV features a newly developed 4K image processor, the 4K HDR Processor X1™ Extreme, and a unique backlight technology, Backlight Master Drive™, to attain extraordinary contrast and extremely accurate wide color expression. It offers an even more impressive visual experience with more depth, texture and realism on the screen than was previously possible.
Super Bit Mapping 4K HDR creates a smoother, natural picture. With 14-bit powerful signal processing, it breaks up the solid bands of color of 8-bit (FHD) or 10-bit (4K) source, up-converting 14-bit equivalent gradation with 64 times more color levels. It delivers graceful reproduction of faces, sunsets and other areas of subtle color gradation.
Previously, local dimming was controlled in zones consisting of several LEDs. In combination with the latest accurate lighting algorithm, the discrete LED control of Backlight Master Drive is able to dim and boost each LED individually. This innovative algorithm delivers total precision for unparalleled contrast and realism. Backlight Master Drive delivers unprecedented dynamic range with incredibly deep blacks and dazzling lights for scenes that look more real than ever before, unleashing the full potential of 4K HDR content.
The Sony ZD9 Series consists of 3 models: 65 inch, 85 inch and 100 inch.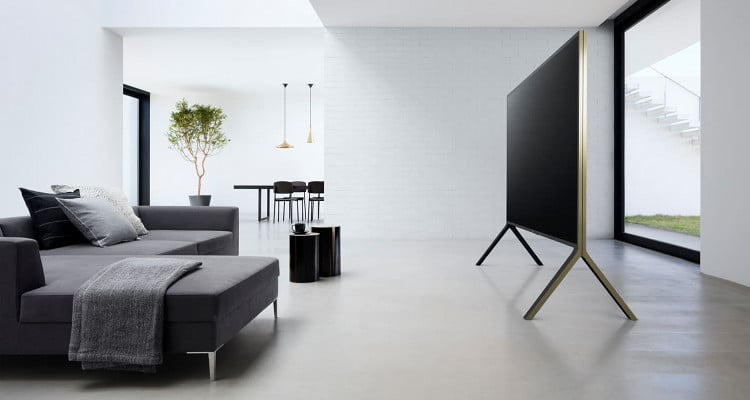 Take a look at the Sony television range.