In your parents' house, a television was simply a television. Today, we have big screens, 4K resolution, HDR compatibility, smart TV functions and a number of connections that dazzle us. Yes, the television has become the center of the modern lifestyle, a true entertainment center. This new Bang & Olufsen BeoVision 14 has some convincing features: look at the internal speaker system! How do you like this product as a piece of furniture?
Iconic square shape
The iconic square shape that ties everything together is typically Bang & Olufsen; designed to complement your home while still leaving a lasting mark. Once you power on the TV it transforms into a vibrant and magnetic canvas that pulls you towards it, right into the action. The exchangeable speaker cover lets you customize the appearance of BeoVision 14 to perfectly suit your preferences.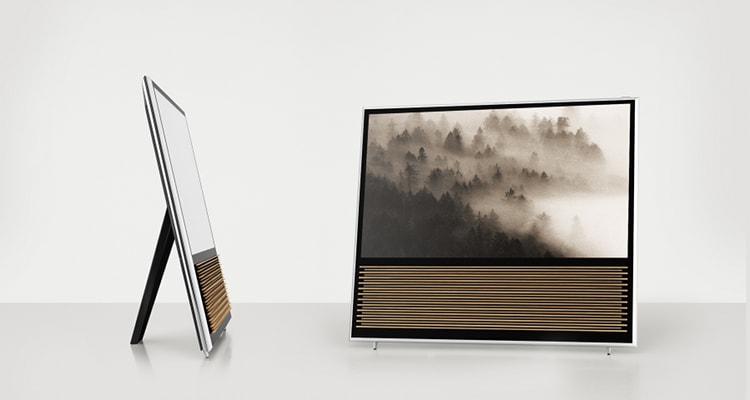 Impressive sound
Under the hood you will find the raw beauty of BeoVision 14: a fully active, three-way speaker set with an impactful bass unit that delivers acoustic power and accuracy like no other television has done before. Prepare for an experience that will truly engulf you. Discover why sound is half the picture! Pre-set sound modes have been custom tuned to perfectly match the different entertainment genres. Using the Film Mode, you will experience a larger sound stage with more bass response, and when you are on the Night Listening Mode the audio is tweaked to avoid disturbing those around you.
Smart functions
BeoVision 14 is powered by the ever evolving Android TV™ platform. The software provides fast and easy access to an endless amount of Internet-based content. On top of that you can access all of the other exciting applications you have come to rely on for entertainment, news and gaming. The integrated Google Cast technology lets you share movies, photos and music straight from your mobile phone or tablet to your BeoVision 14 at the touch of a single button. The greatest thing: as the Android TV software evolves so does your TV, giving you more and more entertainment offers, increased functionalities and plenty of magic moments.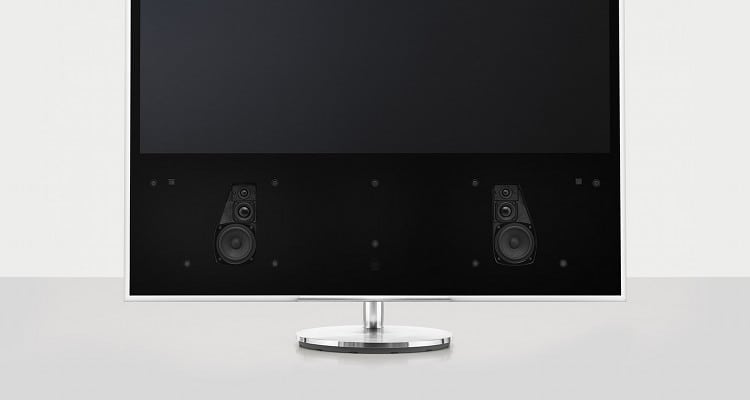 Here's the complete introduction of this Bang & Olufsen product.