Connaisseur-AV is proud to announce that per September 1st, they are the new Kuzma distributor for Denmark.
Kuzma, the Slovenian brand established in 1983, designs and builds analog products without any compromise, in order to produce products that are simple to use, reliable and capable of the highest quality of analog playback, by using quality materials and the highest level of craftsmanship.
Kuzma Turntables
The most popular model, the Stabi S, a minimalistic turntable with a simple, purely functional design, has been on the market for almost 20 years. There is also a two arm version of this turntable; the Stabi SD. In the early 90's Kuzma introduced the Stabi Ref; a suspended turntable with two motors. This model got upgraded to the Stabi Ref 2 in 2009 when Kuzma made a new power supply. In 2012 Kuzma introduced the Stabi M; a classic looking turntable with a lid allowing to cover even a 12-inch tonearm. The first version of the mighty Stabi XL was added to the lineup in '99. Recently it was upgraded with a DC motor and is now called Stabi XL DC.
Kuzma Tonearms
In addition to turntables, Kuzma also has a tonearm lineup that matches their turntables perfectly. The compact Stogi S is the standard 9-inch tonearm that goes with the Stabi S, but it's also available in a 12-inch version, with or without a VTA tower. Did you know that Stogi means rigidity in Slovenian? The Stogi tonearm has been in production since the '80s. Later Kuzma also introduced a Stogi Ref tonearm that is available in different lengths, with an optional VTA tower. In 2008 the award winning 4Point was introduced. This arm is always delivered with a VTA tower and is available with different internal wiring. This tonearm is also available in a 14-inch version. The top of the range Air Line has been on the market from 2004 and is Kuzma's attempt to create the best possible tonearm with a tangential air bearing.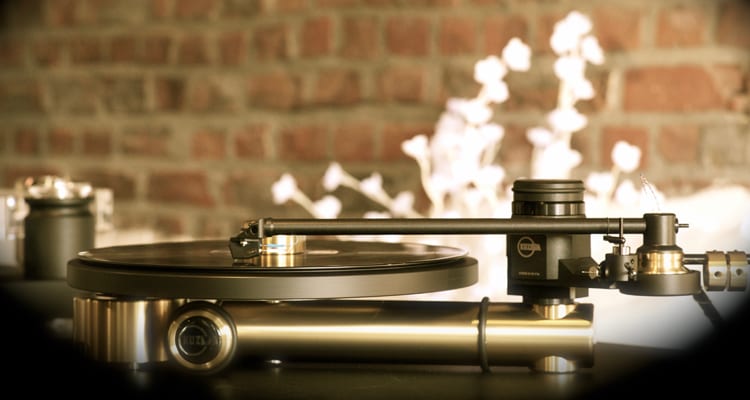 Cartridges
To make the package complete, Kuzma also offers a range of MC cartridges.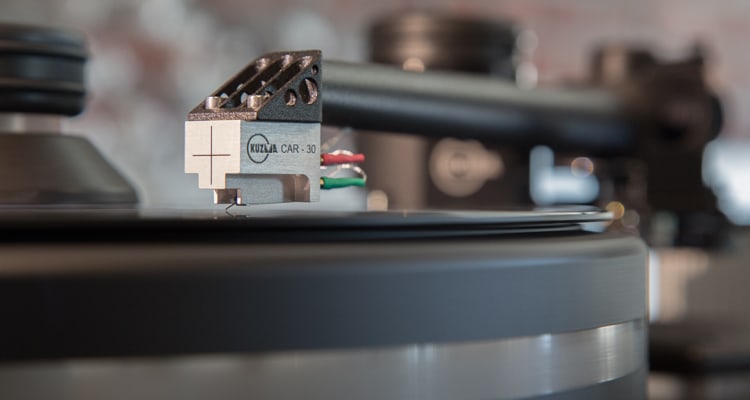 More information about Kuzma.
More information about Connaisseur-AV.
Contacts: sales@hifi4u.eu | sales@avagroup.nu