The Sony Bravia X940E / X930E 4K Smart TV Series offer supreme contrast and stunning realism. You can feel the sunlight bursting through the trees. Sony's Slim Backlight Drive+ directs light where it's needed, filling scenes with extra brightness and deep contrast. Take a tour of this beautifully styled TV with innovative Slim Backlight Drive+ and enjoy the best of both worlds: exceptionally detailed pictures in an ultra-slim design.
4K HDR Processor X1™ Extreme
Like you're really standing there on the beach, watching the sun go down, the 4K HDR Processor X1 Extreme creates a reality you can feel.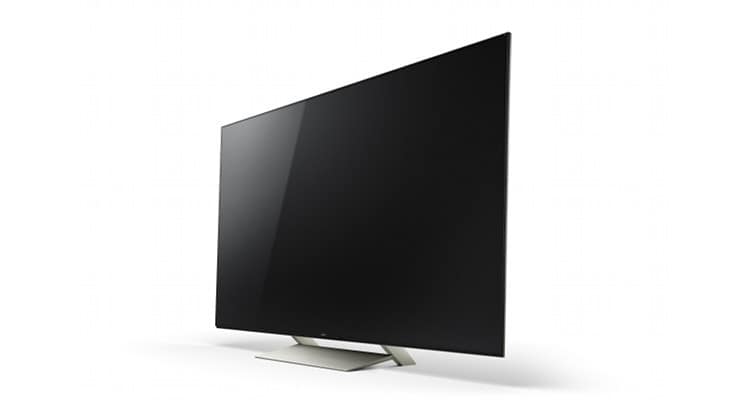 4K High Dynamic Range
For the ultimate in picture quality, this TV pairs the brilliance of 4K clarity with the brightness, color, and detail of High Dynamic Range (HDR). Previously hidden areas of dark shadow and sunlight are now full of clarity and detail.
X-tended Dynamic Range™ PRO
Enjoy a beautiful night view, full of dazzling lights and deeper blacks. With up to ten times3 the contrast of conventional LED TVs, dark scenes are darker and bright scenes brighter.
Triluminos™ Display
See vivid real-world colors all around you. A TRILUMINOS Display maps colors from a wider palette, faithfully reproducing every shade and hue in the umbrellas.
Designed to keep your focus on the picture
With its ultra-slim profile and narrow frame, this TV keeps you focused firmly on your entertainment. Cables stay cleverly hidden at the back and front, while a flush mount swivel bracket gives easy access to ports and connections. Find all the entertainment you can dream of, as fast as you can talk. With advanced voice control, this 4K Android TV™ brings you movies and TV shows from apps or broadcast in an instant. Got questions about how to set up and use your TV? Or how to connect it to other equipment? Our video tutorials will take you through step by step.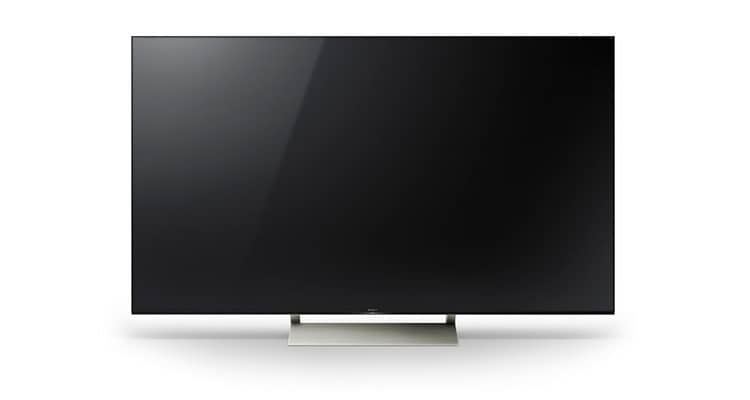 Available in 55″ class (X930E), 65″ class (X930E), 75″ class (E940E). More details on the Sony website.