True reality comes to life with deep black and natural color. Over 8 million self-illuminating pixels are precisely and individually controlled by the X1 Extreme™ processor. Sony's OLED TV creates exquisite, unprecedented contrast.
Reality as it was meant to be experienced
X1 Extreme shows images and colors as they truly are, the way you want to see them.
Uncover the detail with 4K HDR
For the ultimate in picture quality, this TV pairs the brilliance of 4K clarity with the brightness, color, and detail of High Dynamic Range (HDR). Previously hidden areas of dark shadow and sunlight are now full of clarity and detail.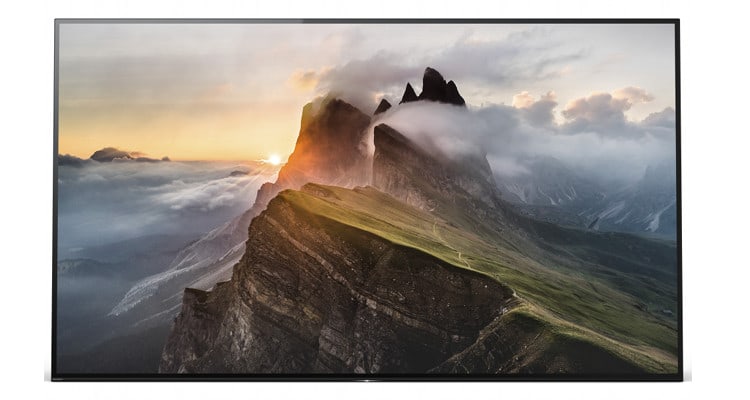 Life's brilliance, revealed with extra colors
See vivid real-world colors all around you. A TRILUMINOS Display maps colors from a wider palette, faithfully reproducing every shade and hue in the umbrellas.
The greatest sound you've never seen
Unlike most TV speakers, sound comes to you from the entire screen, immersing you in exciting new entertainment experiences. It's pictures and sound in perfect harmony.
360 degrees of sophistication
This OLED TV is more than just beautiful. It's designed so that the stand and speakers virtually disappear—appearing as if it's floating—leaving only the brilliance of its picture
Just talk to explore new worlds
Find all the entertainment you can dream of, as fast as you can talk. With advanced voice control, this 4K Android TV™ brings you movies and TV shows from apps or broadcast in an instant.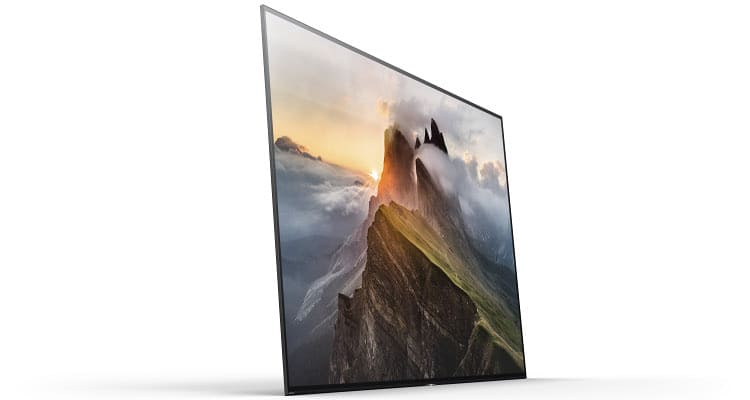 Recommended by Netflix
Netflix have created an easy way for you to identify TVs with better performance, easier app access, and new features that make for a better smart TV. Netflix Recommended TVs help you enjoy popular shows and movies with a dedicated button and voice control.
More details on the Sony website.