Most owners are aware the SE version of our latest generation of Reference amplifiers include the replacement of the KT120 tube with the KT150 output tube, but they may not understand the SE update is much more extensive.
SE updates in North America must be made at our facility. When a unit (or monoblock pair) is received for update, it undergoes a comprehensive checkup that is handled with great care:
The unit is partially disassembled
The SE updates are installed
The amp is reassembled and a complete set of new tubes is installed
Each unit is bench tested
Burned in for two days
Bench tested again
Listened to in a reference system before it is packed and returned to the owner
SE products updated by Audio Research will also receive a one-year warranty, or a one-year extension of an existing factory warranty (not to exceed three years total): The warranty or warranty extension is only available for units in North America.
Audio Research REF75, REF150, REF250 and REF750 amplifier updates
In addition to changing from the KT120 to the KT150 output tube, there are a number of active and passive part changes in the SE amplifiers that result in major sonic improvements. Very simply, the SE amps are dramatically better in every way: purity and lack of grain, resolution, micro- and macro-dynamics, more holographic with better focus, phase and time coherence, and greatly improved bass weight, authority and control.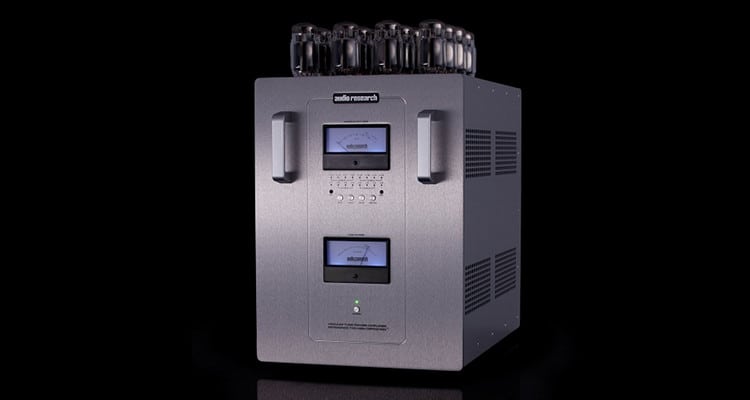 Audio Research REF5, REF Phono 2 and LS17 SE updates
The REF 5 and REF Phono 2 updates include the following changes: New front panel with round metal buttons, one new side panel with an additional power supply board attached, new coupling capacitors, some new internal wiring, and a new 6550WE tube in the power supply, and an additional one year warranty as described above.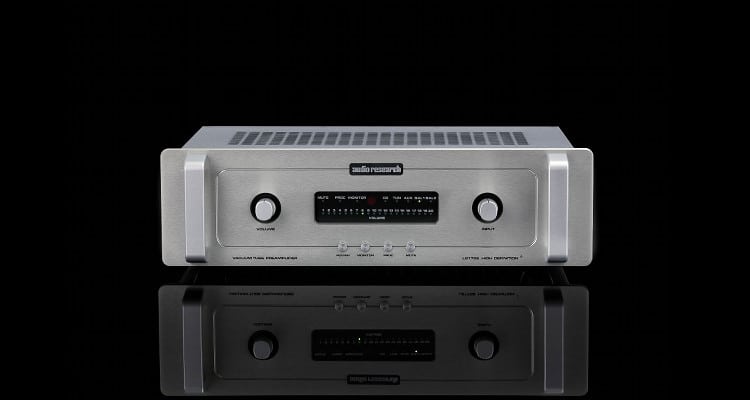 If you are interested in having your Reference amp updated please contact your Audio Research dealer, or service@audioresearch.com for pricing information and to schedule the update.
Units should be shipped in original Audio Research cartons and packing materials. Original tube sets should not be returned with Reference amplifiers as owners will receive complete new tube sets.