The Munich High End Show 2018 is coming and Sonus Faber would not want you to miss it! Europe's largest specialty trade fair for high-end entertainment is dedicated to the "high end society" but more generally, to all music lovers. From May 10th – 13th you can find Audio Reference's in room D111, Atrium 3 at MOC (address: Lilienthalallee 40, 80939 München, Germany). This year Sonus Faber has some great news in store: among others, a whole new collection that perfectly represents Sonus faber's values. The brand has dedicated passion and put all our efforts in research, and they are very proud of it! Sonus Faber hopes to see you there!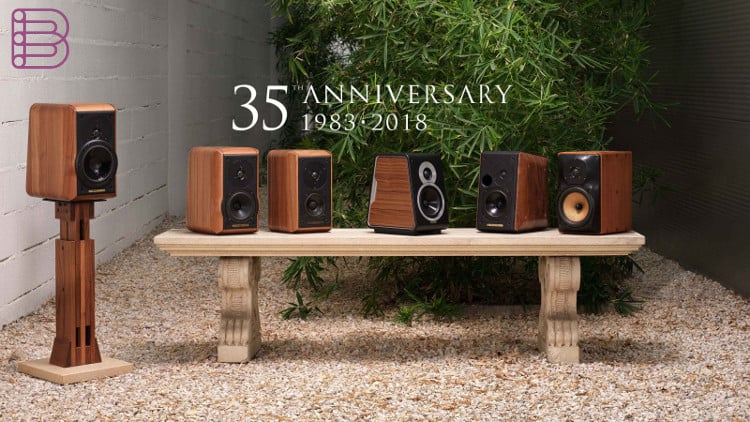 Sonus Faber manifesto
The handmade musical instruments from Sonus Faber are true to Italian expertise. They invest them with an unforgettable voice that immerses you in a natural sound experience.The Italians are creative technicians, inventors of cutting edge design solutions. Every single detail is so carefully planned that our products become everlasting works of art. The Sonus faber brand tells a story. By means of sound and materials of Sonus faber creations we transmit our values and communicate our beliefs. Each Sonus faber product, be it past, present or future is able to take the listener into a world of long-lasting tradition, Italian culture and craftsmanship.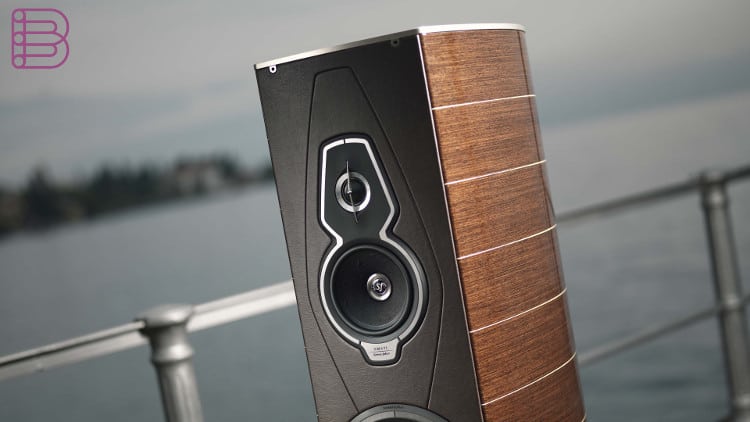 Visit the Sonus Faber website.