Join Audio Research at Munich High End 2018 to see an amplifier that is… Built like no other. Looks like no other. Sounds like no other. Yet unmistakably Audio Research. After two years in development, the new Reference 160M (REF160M) Monoblock Power Amplifier is here. And you can experience this amp that is taking the hi-fi world by storm at the Munich High End Show 2018. From May 10th – 13th you can find Audio Reference's in room D111, Atrium 3 at MOC (address: Lilienthalallee 40, 80939 München, Germany) where we'll have the REF160M along with many other products on display.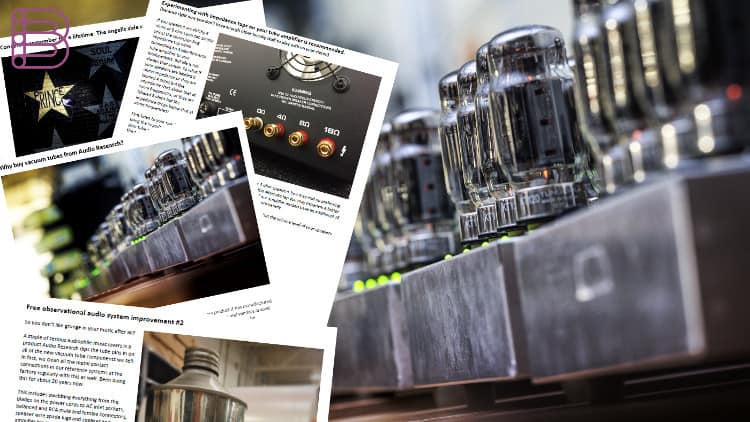 About Audio Research
Audio Research is one of the oldest continually operating manufacturers in American audio. The company was founded in 1970 in Minneapolis with one goal in mind: to advance the state-of-the-art in music reproduction. Today, Audio Research remains a performance-oriented company by philosophy and design. New product introductions are driven only by genuine advances in technology and performance — the High Definition that is the hallmark of the company's products. The company has grown steadily over the last 40 years, with a network of top audio specialist retailers across North America and distributors throughout Europe, Asia and South America. The company occupies a 48,000 square-foot, technically-advanced production plant and administrative headquarters in Plymouth, Minnesota, where approximately 50 technical, assembly and support staff guide the product line from concept to finished goods.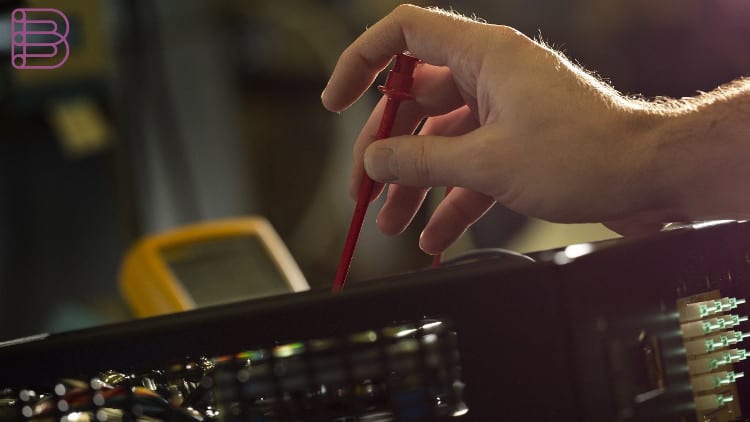 Visit the Audio Research website.