McIntosh cordially invites you to visit them at the Munich High End Show 2018 this week from May 10-13th. Once again they've partnered with their German distributor Audio Components to have a wide assortment of McIntosh products on display in their booth. You can find them in Room F108 in Atrium 4 (on the 1st floor). Products scheduled to be on display include: MC1.25KW, MC611 and MC275 Amplifiers; MA252, MA9000, MA8900 and MA5300 Integrated Amplifiers; MAC7200 Receiver; MT2 Turntable plus Preamplifiers, a variety of SACD/CD Players & Transports and much more.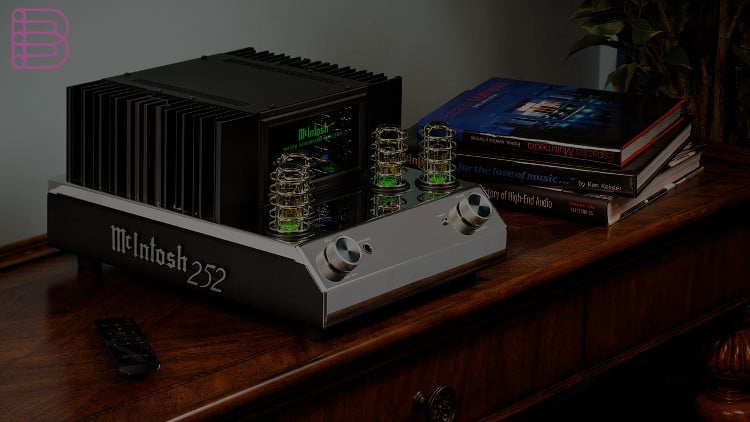 Show hours
Thursday May 10: 10am to 6pm (trade only)
Friday May 11: 10am to 6pm (open to public)
Saturday May 12: 10am to 6pm (open to public)
Sunday May 13: 10am to 4pm (open to public)
About McIntosh
Founded in 1949, McIntosh is known for offering distinguished home audio systems that deliver the ultimate experience in music and film. Offering products for two-channel stereo sound systems and multi-channel home theaters with surround sound, McIntosh continues to define the ultimate home audio entertainment experience for discriminating listeners around the world. Our iconic blue Watt output meter is globally recognized as a symbol of quality home audio. With a McIntosh home stereo system or home theater, listeners have the ability to create their own luxury audio experience – and truly live their music.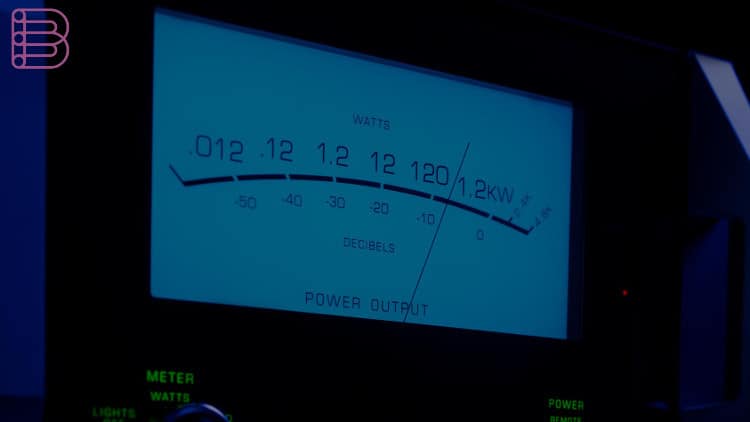 Visit the McIntosh website.