Connaisseur-AV is very happy to announce that they are now the distributor for the Serbian brand Soltanus Acoustics in the Benelux, France and Denmark. In the past years we have seen multiple brands emerging from the seven countries formerly known as Yugoslavia. In our portfolio we already have two Slovenian brands; Kuzma and RW Acoustics. Kuzma is more than 30 years in the business of turntables and tonearms. RW Acoustics is a young and dynamic company that develops acoustical panels for recording studios and at home. In one of the other countries, Serbia, we found an interesting speaker brand; Soltanus Acoustics.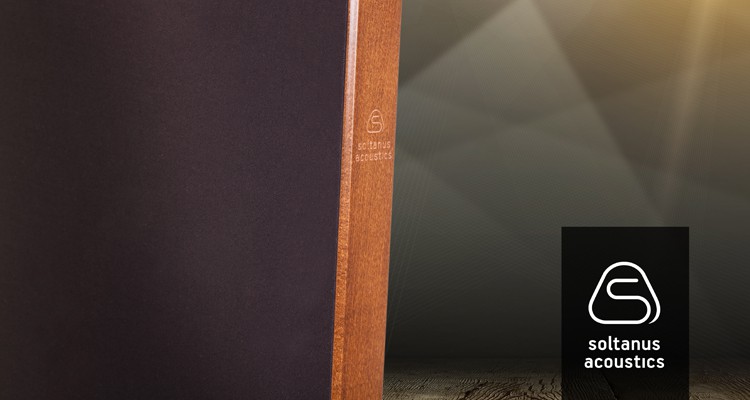 Extraordinary electrostatic speakers
Soltanus Acoustics is a special breed of electrostatic speakers defined by an extraordinary, compellingly realistic, audio reproduction. The magical sound of these electrostatic speakers is the result from a uniquely fast, super lightweight diaphragm, capable of instantaneous movement that creates sound with unflinching accuracy.
Currently Soltanus Acoustics has one speaker in production; the ESL Virtuoso. The Cricket and Phoenix models are being updated at this moment. The ESL Virtuoso has a crossover-less design and is a full-range electrostatic loudspeaker, without filling the room with its size. With its 153cm height, 68cm width and 5cm depth at the top, the ESL Virtuoso is easy to place in any room. You're able to drive them with either tube or solid-state amplifiers and you can match the damping factor of your amplifier on the back-panel of the speakers.
The ESL Virtuoso from Soltanus Acoustics is a must hear!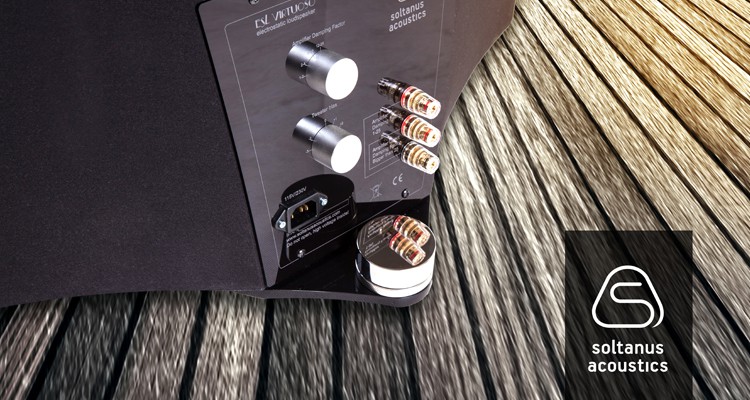 More information on the Soltanus Acoustics website.
Distribution is handled by Connaisseur-AV.