A preamplifier, amplifier, phono stage, and digital to analog converter all in one chassis? The Audio Research GSi75 combines with your favorite speaker to deliver a singular and simple solution to control your listening system. Unlike other integrated designs that make performance – sacrificing compromises to fulfill a price point or form factor, the Audio Research GSi75 harnesses the power and technologies developed by Audio Research into an authoritative platform to reveal the performances in your media.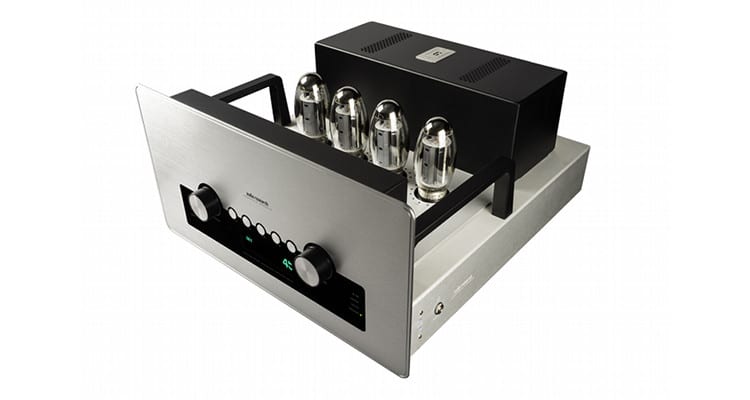 KT150 output tube
Powered with the new KT150 output tube, the amplifier provides finesse and control that belies the 75-watt per channel power rating. The digital-to-analog converter will handle almost any sampling frequency including DSD. The phono stage and headphone amplifier round out the Audio Research GSi75, providing total system control and integration. The elegant, understated industrial design will complement the rest of your system both visually and sonically.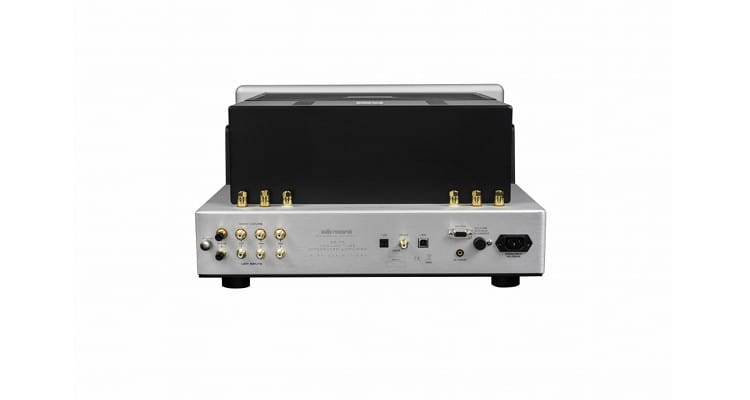 Visit the Audio Research website.