With the brand new Dynaudio Contour, the Danish manufacturer worked hard to return its DNA; it's character. But, they also wanted to add something new. Dynaudio gave their engineers free rein to experiment with materials, different techniques, and different designs.
The brand new Contour
Filled with new drivers, new crossover, a new front baffle (but still in solid metal as your used to with the Contour), and a new curved cabinet. All of the new Contour loudspeakers are equipped with new drivers. When Dynaudio started development of these new units, their engineers used Finite Element Method to map out all of their moving parts to locate even the slightest room for improvement. Because of the FEM process, they added an extra wave to our spiders that optimize their symmetrical movement. The spiders are merely one of many new features of the drivers; they have new magnet systems, the MSP diaphragm is thinner than usual, taller winding height, even a new glue between the diaphragm and voice coil. All of these new technologies combine to retain the classic Contour DNA and at the same time to take its bass performance to new heights.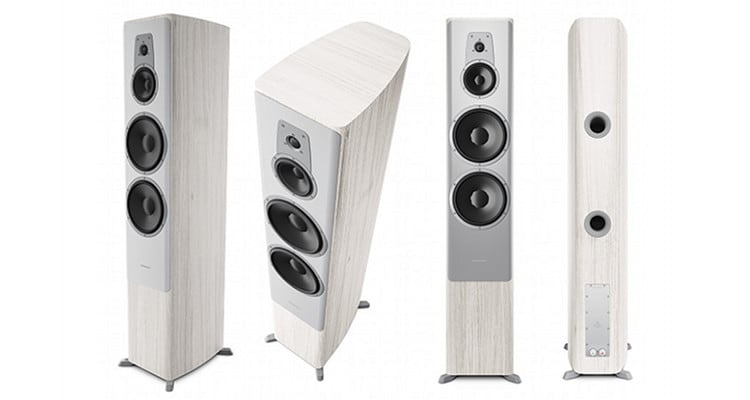 Contour baffle & cabinet
Dynaudio made changes to the Contour's front baffle. On the previous model, it was made in solid cast iron with blunt edges. Now, it's made from solid aluminium with curved edges; it's rigid and reduces unwanted vibrations and diffractions while keeping down its weight.
You'll also notice a Dynaudio first: a curved cabinet. This is by no means for the sake of design. Curved edges make for a more rigid design that – much like the stiff aluminium front baffle – reduce unwanted vibrations and diffractions. As with all Dynaudio cabinets, the Contour is built with the highest level of craftsmanship. Handmade of course. A single cabinet takes more than two weeks to make; carving, lacquering, sanding and polishing. You can choose between four different, exquisite finishes that will make it a welcome addition to any home.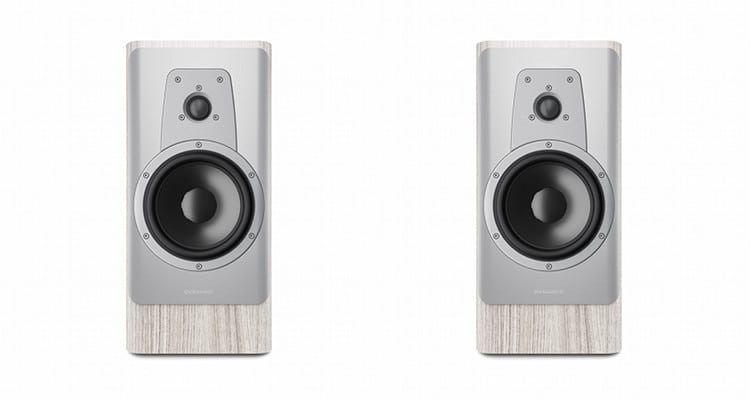 Visit the Dynaudio website.