Hi, I'm Gaetano Conti from Solidsteel Italy. We make furniture for hi-fi and high end audio components. We are here at the High End 2019 show in Munich to show our newest products to the German market, European market and worldwide business market.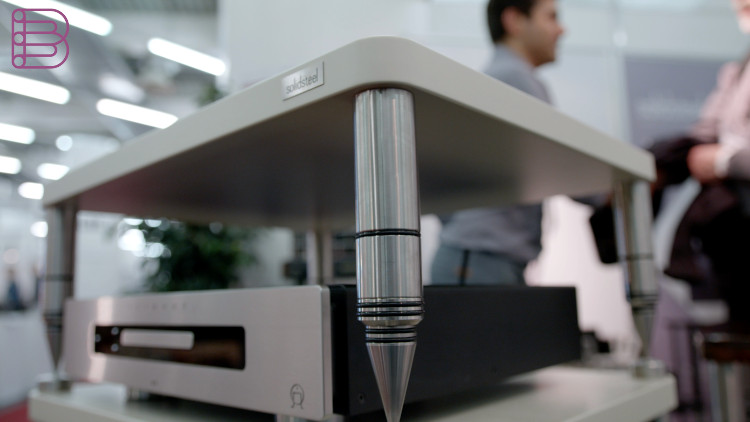 So, what's new? We have a new wooden finish for the HF Series, which is called HF Elite Series. The HF Elite Series is made from veneer wood, like Makassar in gloss, transparant finish. There's also the rosewood or walnut option. This way we expand our catalogue of finishes for our top branch products; the Hyperspike products (HF Series).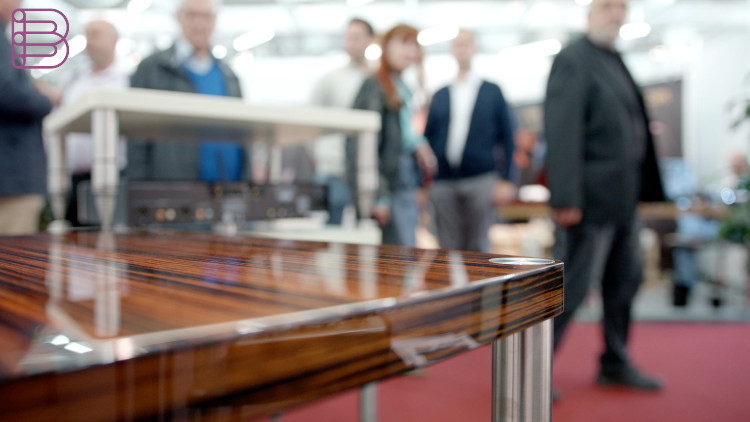 This year we celebrate our 29th brand anniversary. We are preparing for next year when we will celebrate 30 years of brand history.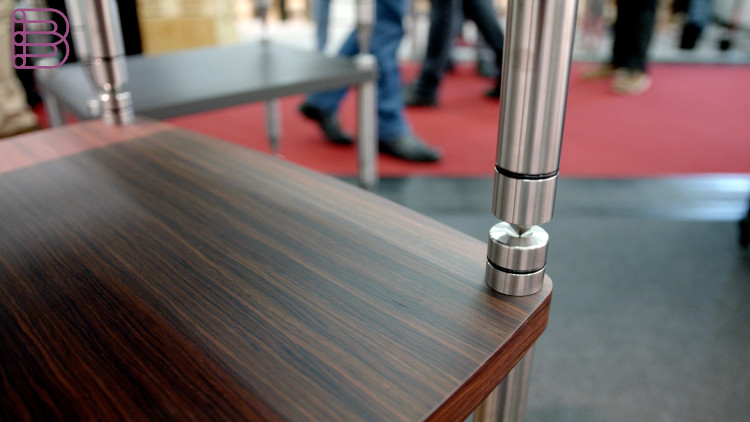 I would like to invite you to visit our website at www.solidsteel.it. Please contact us by email or telephone for whatever you need; information details about prices, availability and products.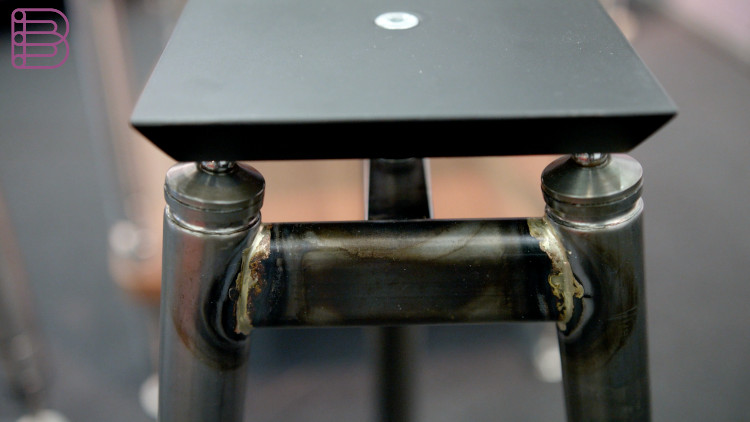 Thank you very much for your attention. We wish you all the best and have fun with your music.