The Cambridge Audio AX Series pairs high quality with outstanding value for money and is the perfect way for the Hi-Fi curious to build their first stacking separates system. Taking design cues from our award-winning Edge and CX ranges, we designed the AX components to be a straightforward introduction to Great British Sound. It will change the way you appreciate music forever.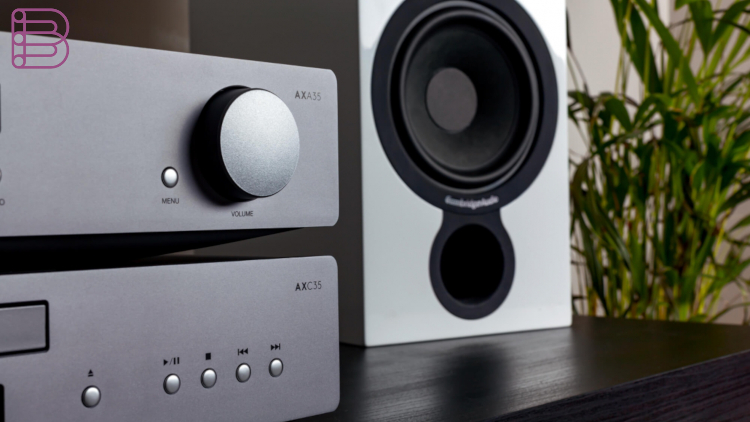 Why use separates?
Hi-Fi separates offer lots of system flexibility. You can mix and match what's in your stack as and when you want to. Splitting out each specific job into separate units also gives better end results, as each component can concentrate exclusively on performing a single task to the best of its ability.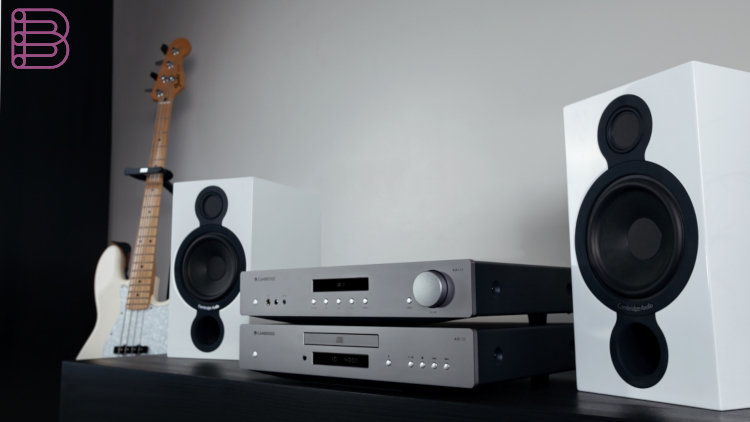 Building your system
So, which of these units do you need in your hi-fi system? An amplifier is the driving force of any system. It's where the sound is crafted. The other essential is a set of speakers – The Cambridge Audio SX60s are a perfect match for AX Series amplifiers. You'll also need a source such as a CD player, a computer or a turntable but that's down to how you consume music.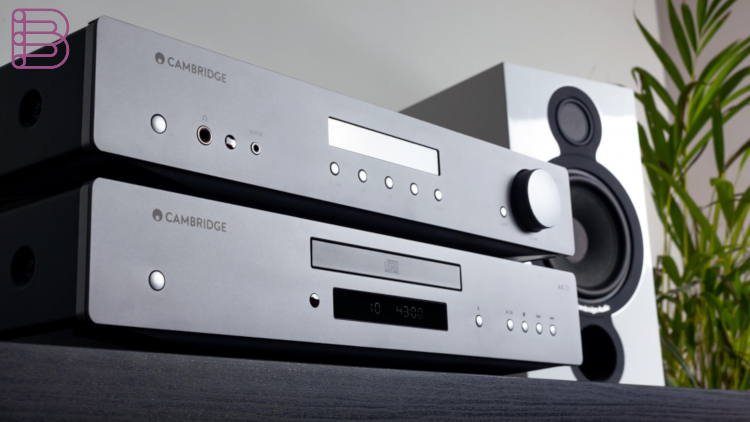 Digital files
Do you already have a collection of digital music files you want to play? The AXR100 has three digital inputs for directly connecting a digital source. Alternatively, one of our DacMagic products can handle the digital to analogue conversion process whilst adding extra depth, detail and quality to your tracks.