Picture this. You live in an apartment. It's late. But hey, you still want to listen to some music. Probably not the best idea to power your high end system. This is the moment when your headphones become your best friend. Did you say headphones? I really meant earphones. Take a look at this product: the world's first electrostatic sound isolating earphone system. By Shure. Yeah! Let's dig in.
Electrostatic technology
Electrostatic technology provides the fastest, most accurate transient response available. Until now, it has never been applied to sound isolating earphones. Each earphone features a virtually mass-less diaphragm surrounded by an electrostatic field generated by back plates that manage charge oscillation. The result is unmatched clarity and detail with an extremely high correlation to the source audio.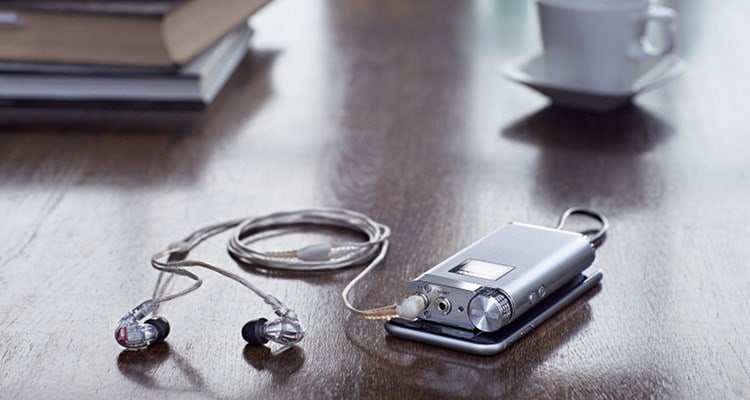 Earphone features
Electrostatic earphone technology produces a more accurate sound than traditional technology.  With a 6-pin LEMO connector, the cable delivers the specific bias required by the electrostatic drivers. The earphones and amplifier create a unique system of components only compatible with one another. Made of durable Kevlar™, all KSE1500 cables were painstakingly engineered to meet the particular needs of electrostatic technology in a portable form factor.
The Shure KSE1500 delivers a premium, customizable listening experience with portable media players:
5 EQ presets
4 customizable EQ settings
bypass mode which bypasses digital processing for pure analog audio enjoyment
high-resolution 24/96 ADC/DAC
compatible with Mac, PC, iOS, and Android devices
Amplifier features
Using just two simple touch points you can control all menu navigation. Sized comparably to your mobile device and durable enough for life on the go, the portable electrostatic amplifier makes great sound possible anywhere. Charges from a wall charger or computer even when streaming audio. The charging lasts up to 7 hours with digital input and up to 10 hours with analog input.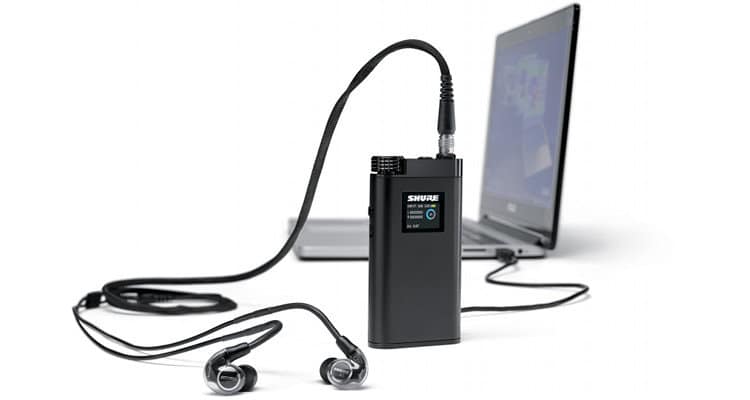 Product overview on the Shure website