Best of high end is celebrating its 3rd anniversary in May 2019. The perfect time to work on strengthening our editorial team. We want to continue to grow as a magazine and increase the number of monthly reviews. Our policy is to make direct contact with brands. These, in turn, can provide editors worldwide with review equipment directly or through their distribution network.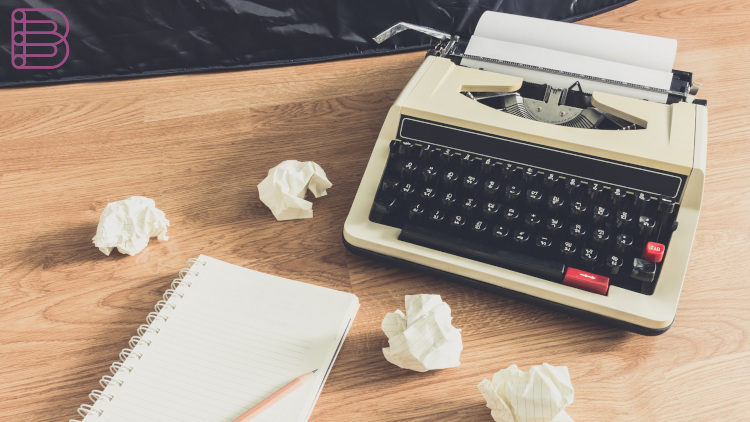 So, maybe you are that audio and video enthusiast we are looking for? Do you recognize yourself in our profile? Yes? Then why haven't you contacted us yet?
Profile
appreciate and support our concept;
perfect English language knowledge;
write fluently;
affinity with high end audio and video equipment;
work independently and from a distance;
be communicative and punctual.
Who are we?
Offer
become a part of a team which is passionate about creating a platform to reach 1 million high end audio and video enthusiasts from all over the world;
short training to learn how to post articles;
dedicated support from the head office;
fixed fee per article.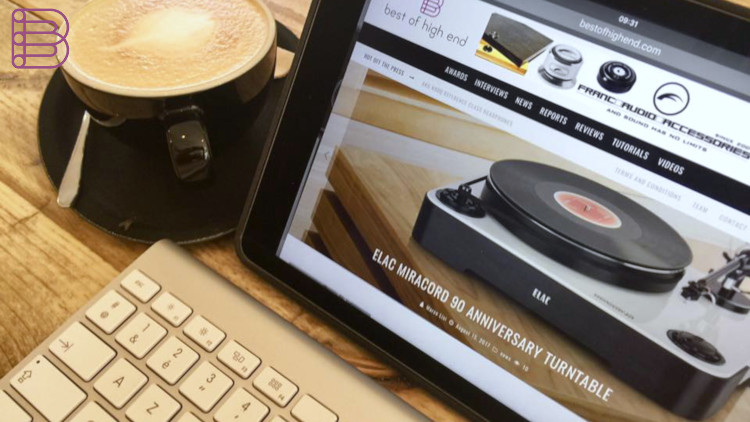 Interested?
Send your application or question(s) to marco.lisi@bestofhighend.com.