At the Milan Design Week, Bang & Olufsen introduced the Beovision Harmony installation. A 77-inch LG OLED C9 TV-screen with speaker system. The three-channel speaker system, housed in oak and aluminium, covers the tv-screen when the system is turned off or when you listen to music. When you want to watch TV the speakers turn open and the screen raises up to an ideal viewing height. Designed and crafted for the ultimate cinematic experience and available from Fall 2019.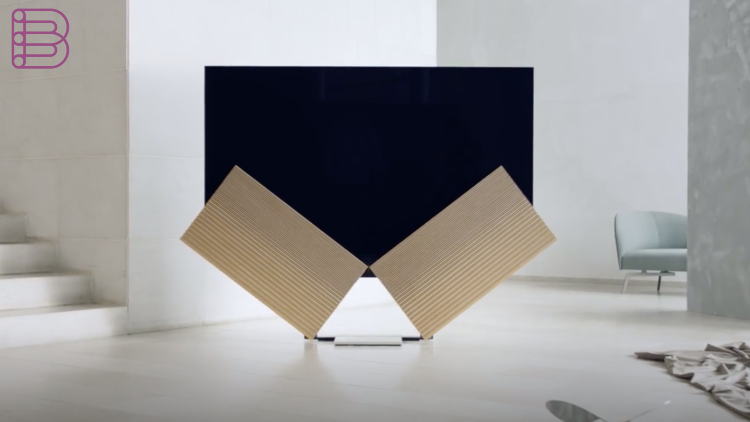 Fill the room with music
The presence of a big screen is rarely a welcoming addition to living spaces. With Beovision Harmony, we wanted to create a meaningful object for interior that reduces the visual presence of the TV and transforms it into something that people will develop an emotional attachment to.

John Mollanger (Executive vice-president of brand and markets)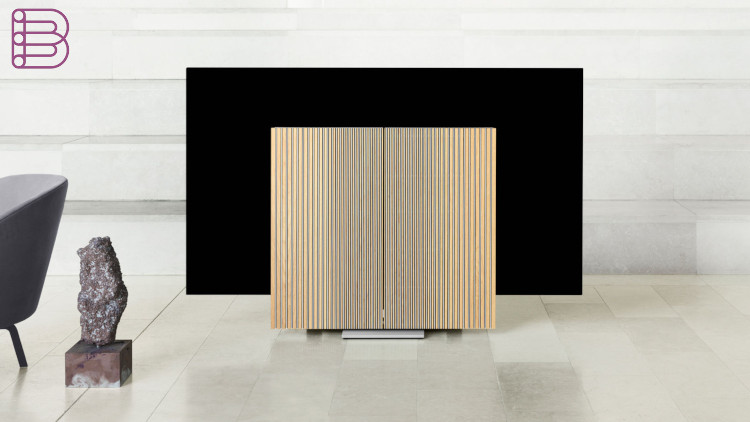 Sound is more than half the picture. Even with a generous screen size of 77 inches. Beovision Harmony fuses stellar audio and vivid images into a full-bodied cinematic performance. And for those moments when you're looking to fill the room with music, Beovision Harmony does just that.