The American company Audio Research announced an SE update to the Reference CD9 Transport/DAC. People still want to play their CDs, but they also want to add other digital sources such as computer audio and streaming to their music systems. The Reference CD9SE CD Player/DAC combines the best of both, a super high-resolution compact disc player with a super high-resolution digital-to-analog converter that is stunning in its musicality.

Sonically a new class.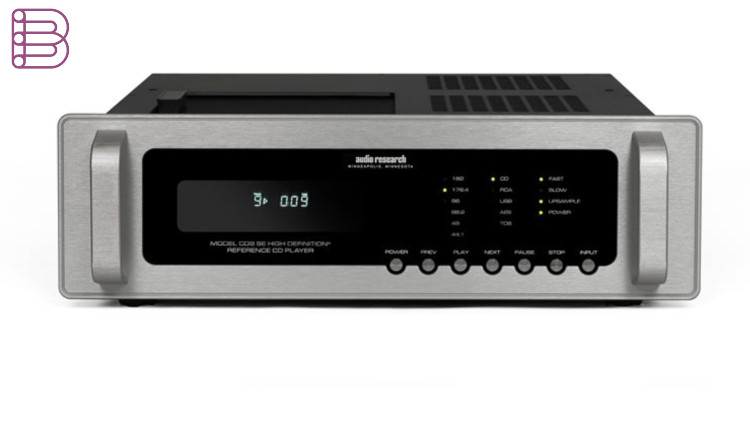 The front panel has the familiar, dimmable CD display on the left side. On the right side, there are LEDs to indicate sampling rate, input selection, filter and power. The redesigned faceplate has matching buttons, illumination, and black plexiglass display that allows an integrated and uniform look across the latest model platforms.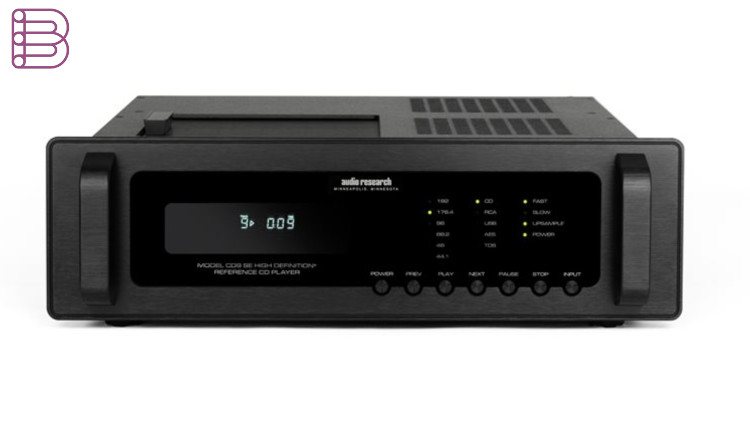 Sonically, the Reference CD9SE is in a new class, combining the magical musicality of tubes with remarkable transparency and aliveness. The Reference CD9SE sounds fast, with great transient speed, improved dynamics from top to bottom, much greater resolution of inner detail, with a focus and purity that is captivating. Rhythm, pace and timing are better than ever, something you must hear to appreciate. It's time to hear your music in High Definition.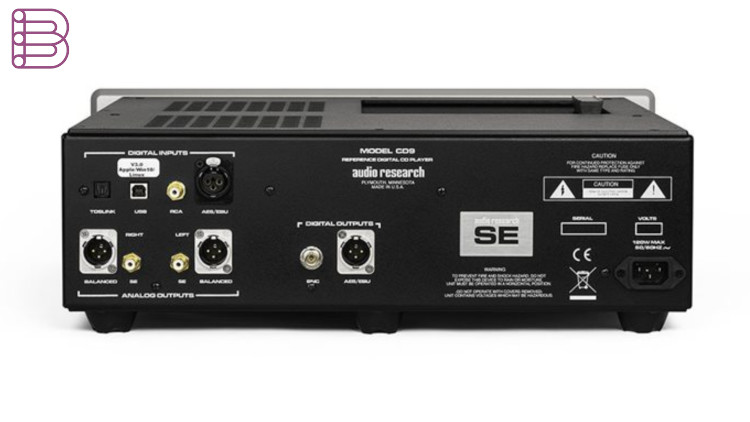 The Reference CD9SE incorporates four digital inputs: USB 2.0HS, AES/EBU, RCA, and Toslink. All inputs handle 24 bit / 192k resolution. The Reference CD9SE retains the Philips PRO2R transport, still the best dedicated CD mechanism that is simply unsurpassed for compact disc playback. Benefitting from what they have learned in the development of the Reference DAC, the REF CD9 utilizes quad 24-bit DACs running in mono mode, with dual master oscillators; one for 44.1/88.2/176.4 sample rates, the other for 48/96/192kHz sample rates. Sample rate conversion is selectable for all inputs, allowing playback in native resolution or via upsampling, including compact disc and all inputs, including USB. Additionally, there is a selectable digital filter, with either fast or slow roll-off.