The BC350 Loudspeaker of the Burmester Signature Line has an elegant design, imposing dimensions and an absolute lack of compromise in terms of materials. The used components deliver the foundations for monumental performance. The impressive shape allows this versatile loudspeaker to reach to the deepest frequencies with almost limitless dynamics but also t also produces a musical, delicate and highly-detailed performance with its high resolution which fills any listening space.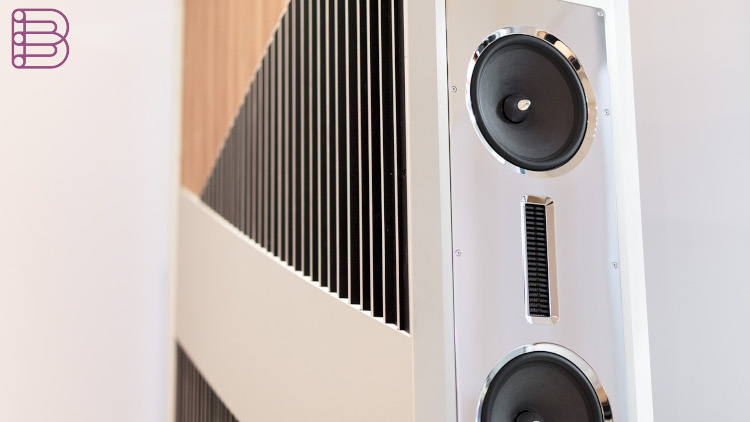 Different Focal Points
The BC350 offers the opportunity to realize different focal points in the sound image according to particular listening situations. The housing is enclosed by a lavishly milled aluminum frame, which lends the loudspeaker solid support at all frequencies. The BC350 Loudspeaker is able to reproduce music in two different tunings. A switchover of the discrete crossovers, which are set up in a precisely separated configuration, allows the listener to select between intricate detail in Pure Mode and high-level performance and involvement with a psycho-acoustically lifted stage in Live Mode.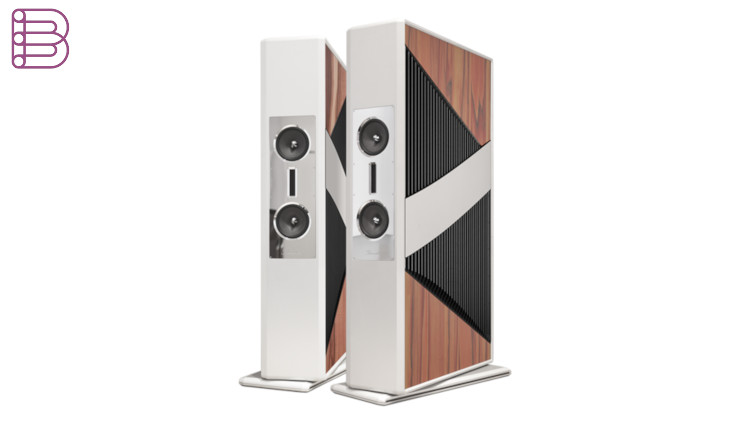 For audiophile enjoyment of music, the speaker is used in "Pure Mode". This audio tuning focuses on the priorities of a pure high-end music experience.
In "Live Mode", the speaker offers a truly immersing 'live' audio experience. The focus of the tuning here concentrates on dynamism, involvement and spaciousness.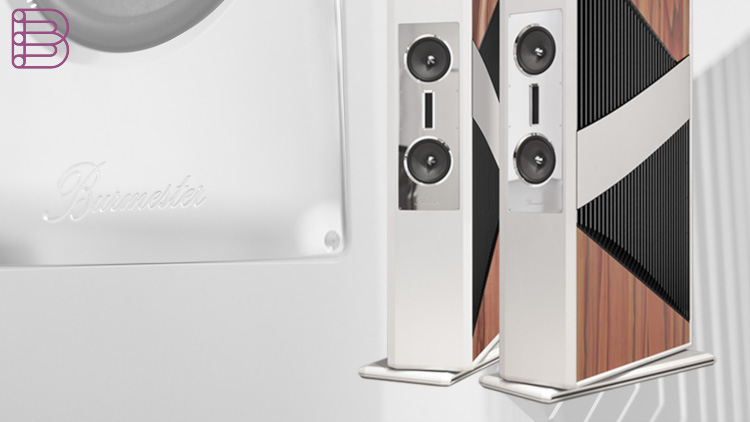 Optimized Housing development
Extremely low vibration housing walls with solid cross struts allow the BC350 unusually accurate, resonance free basic tone reproduction. The high overall rigidity of the chassis is achieved with the help of the massive aluminum frame and the fully-developed internal bracing concept. This allows the housing construction to compensate any arising forces without effort. It was possible to achieve these outstanding results by means of the Finite-Elements-Method optimized housing development. This is a numerical method well known in the aviation and space industry. To this end, special material investigations took place at the Institute for Fluid Mechanics and Technical Acoustics at the Technical University of Berlin using acceleration sensors. In addition, highly complex laser light measuring procedures were used in order to avoid even the slightest undesired vibration effect.