Cole is a bundle from Beyerdynamic with a High-end T 5 p headphone and DAC & Amplifier Impacto universal. Perfectly coordinated with one other.
The smallest high-end sound system in the world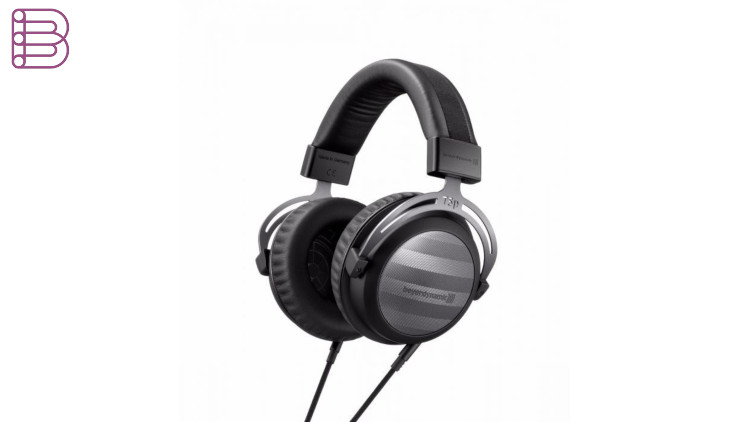 In this bundle, the T 5 p (2nd generation) is complemented by Impacto universal, a powerful cable DAC and Amplifier. As a "Hi-Res converter in small format", Impacto universal gets the maximum out of your digital music files. All that's needed to enjoy music on your smartphone in uncompromising quality is the combination of the T 5 p and the Impacto universal.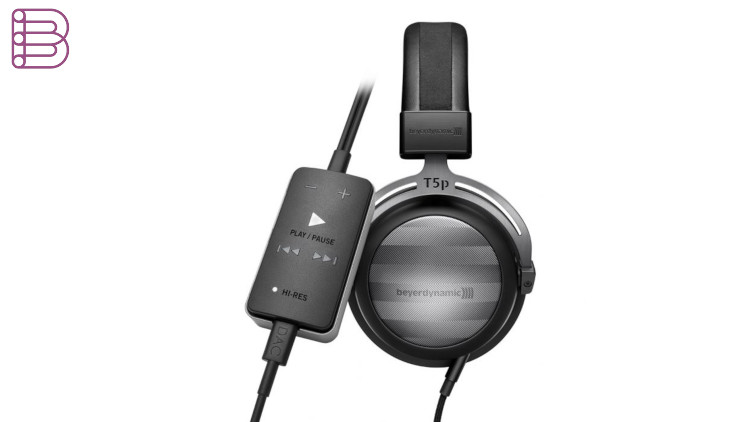 PERFECT MATCH
The T 5 p (2nd generation) unites mobility and audiophile sound quality on a whole new level. The unique Tesla technology and the closed design allow you to submerge into a new world of sound. The warm sound of the T 5 p is complemented by a precise bass reproduction.
Thanks to Impacto universal's lossless digital transmission, even subtle elements and fine details in the music recording are revealed. Impacto universal additionally provides the T 5 p (2nd generation) with a digital interface so you are no longer dependent on the jack plug of your portable device.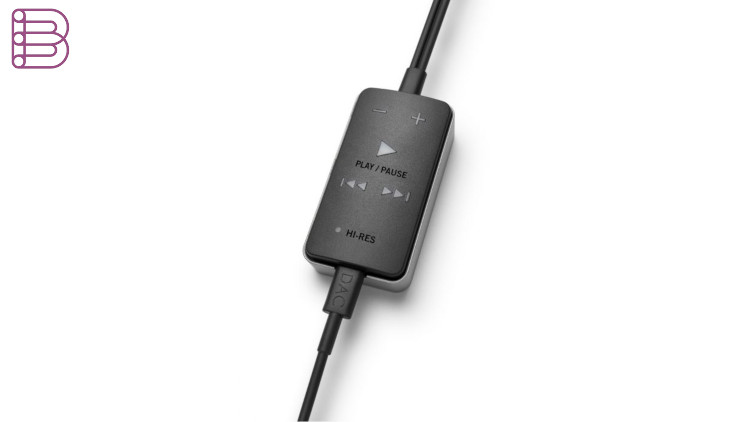 Bundle consisting of: T 5 p (2nd generation) and DAC & Amplifier Impacto universal
Closed high-end headphones for excellent isolation from ambient noise
32 -Ohm tesla driver with optimum efficiency for exceptional sound-neutral transmission
Impacto universal can be used flexibly on Apple and Android devices (with USB OTG)
Extracts the very best from your digital audio files (maximum sampling rate 384 kHz / 32 bits, DSD 5.6 MHz)