Today is the 12th edition of the Record Store Day that takes place worldwide. Record Store Day is a day for the people that make up the world of the record store. The staff, the customers and the artists, they all come together to celebrate the unique culture of a record store and the special role they have. Special vinyl and CD releases and various promotional products are made exclusively for the day.
Independent stores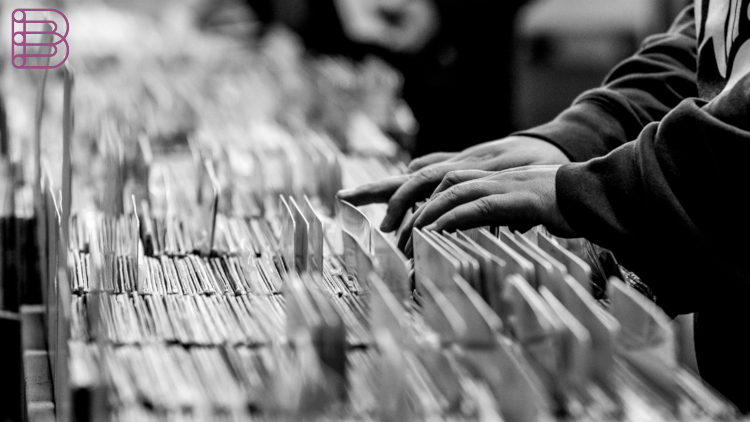 Record Store Day was conceived in 2007 at a gathering of independent record store owners and employees as a way to celebrate and spread the word about the unique culture surrounding nearly 1400 independently owned record stores in the US and thousands of similar stores internationally. The first Record Store Day took place on April 19, 2008. Today there are Record Store Day participating stores on every continent except Antarctica. Those stores are all independent, which means not only are they not owned by a corporation, they aren't run or influenced or told what to do. They have complete control over their stock, store policies and which promotions they participate in.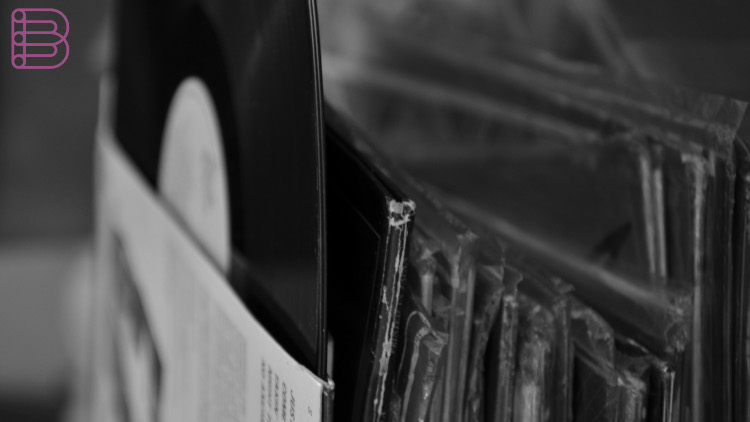 Throughout the years, cities across the United States, including New York City, Los Angeles, Boise, Charleston and Las Vegas have declared Record Store Day an official holiday. In 2013, Co-Founder Michael Kurtz was made a Chevalier of the Ordre Des Arts et Des Letters in France, honoring Record Store Day's contribution to the cultural and artistic life of the French people. That same year, the organizers of Record Store Day accepted the Independent Spirit Award from NARM (now the Music Biz Association). In 2015, Record Store Day was named the Marketplace Ally of the Year by A2IM, an organization of independent music labels. In 2017, Record Store Day was a founding partner in the Making Vinyl conference, which took place in Detroit and brought together the companies and individuals responsible for the ongoing vinyl resurgence.
Record Store day all year long
While there's only one Record Store Day a year, the organization works with both independent and and major labels throughout the year to create contests, special releases and promotions in order to spotlight the benefits of supporting these independent, locally owned stores with music purchases throughout the year. In 2010, Record Store Day coordinated its first Black Friday event, which gives record stores exclusive releases as part of the attempt to redirect the focus of the biggest shopping day of the year to the desirable, special things to be found at local stores.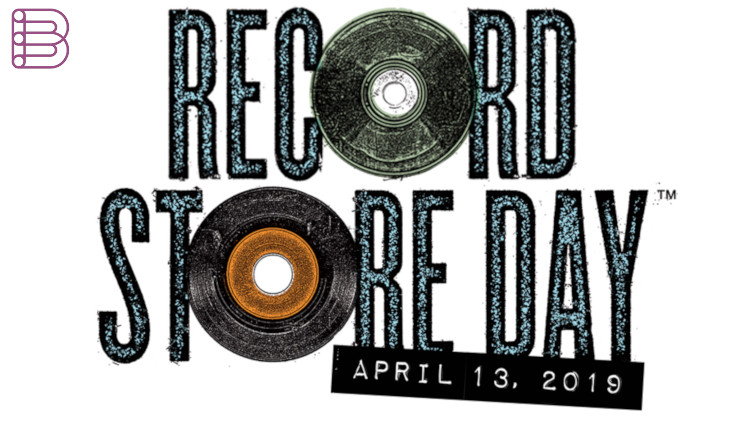 Record Store Day is currently managed by Michael Kurtz and Carrie Colliton, in coordination with Michael Bunnell and Eric Levin.