We already announced the SE update by Audio Research of the Reference CD9 Transport/DAC. Also the CD6 had an SE update and we are going to take a closer look at the CD6SE Compact Disc Player/DAC of Audio Research.
Experience your music in HD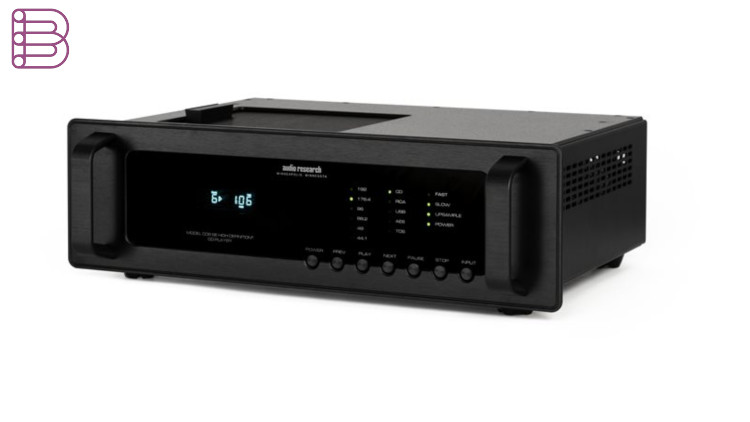 The compact disc format is more than 35 years old, with millions of titles. Simultaneously, digital downloads and computer music storage has skyrocketed in popularity. Combining a super high-resolution compact disc player and a digital-to-analog converter in one compact chassis, the CD6SE is a perfect fit for modern music playback. The CD6SE is positioned to optimize most any digital format with spectacular results.The CD6SE offers disc playback via the Philips Pro2 transport (still considered the industry standard), plus four digital inputs (USB, coaxial RCA, Toslink, and AES/EBU). All inputs handle 24 bit / 192k resolution.
Learning from the past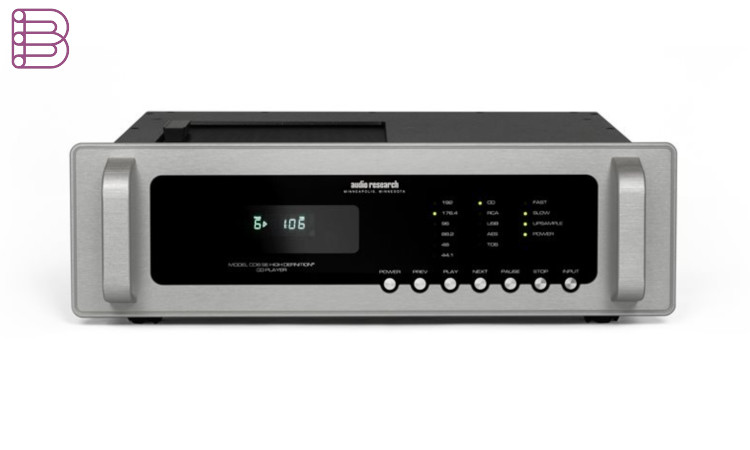 Sonically, the CD6SE is a stunner, uncovering new musical detail in every corner of your recordings and providing startling dynamics, both micro and macro. The top end is extended, airy and pure, while bass definition and impact are precise and powerful. The recording venues are lifelike, broad and expansive or close-up and intimate, depending on what was captured by the recording engineer. Like great analog, listening to music through the CD6SE draws you into the performance, not just the notes, with resolution and transparency that are in service of the music. Experience your music in High Definition.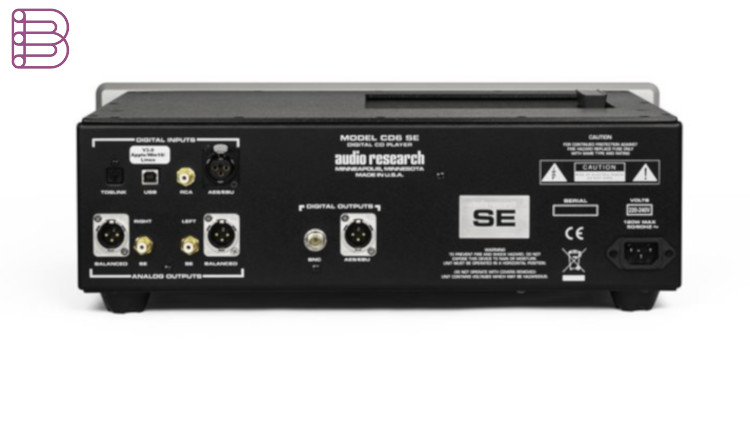 Benefitting from what Audio Research has learned in the development of the Reference DAC and CD9, the CD6SE utilizes quad 24-bit DACs running in mono mode, with dual master oscillators for highest performance; one for 44.1/88.2/176.4 sample rates, the other for 48/96/192kHz sample rates. Sample rate conversion is selectable for all inputs, allowing playback in native resolution or via upsampling, including compact disc and USB. Additionally, there is a selectable digital filter offering fast or slow rolloff. In addition to the digital inputs, the back panel includes two digital outputs (AES/EBU and BNC), and single-ended RCA and balanced XLR outputs.