The All-New Range Rover is a bold evolution of an iconic design. Another chance to break new ground, the Meridian audio counterpart includes the world's first 3D in-car surround sound. With unrivaled capabilities, the All-New Range Rover is the pinnacle of precision engineering. Ensuring authentic sound from every seat, we custom-designed a choice of three musical experiences to complement the most refined Range Rover yet. The Meridian sound engineers have developed a world first for in-car audio: the Meridian Signature Reference System. Enhancing the serene feeling of seclusion from the world outside, our Trifield 3D technology delivers a personal and unique musical performance of unrivalled standards.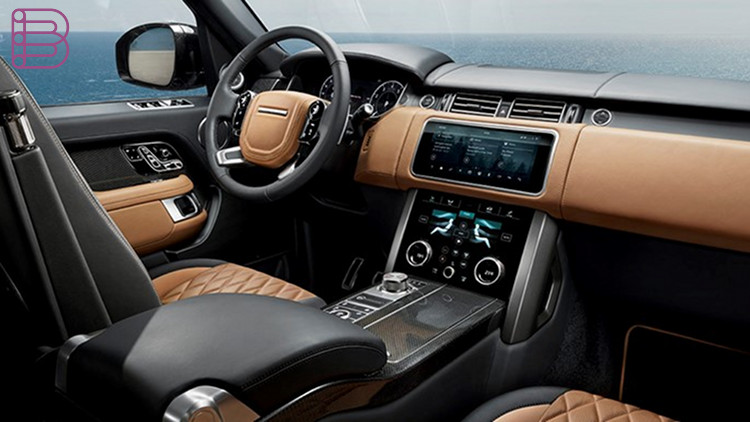 Unique Meridian technologies
Meridian is recognised worldwide as the DSP thought-leader and pioneer of high resolution audio. Many of the unique technologies developed for Meridian's award-winning DSP loudspeakers are now integrated into Land Rover's automotive systems to deliver an audio experience of unparalleled quality.
Meridian Signature Sound system (1700 Watts/29 speakers)
Feel and appreciate music in a new dimension. The upwards expansion of height speakers along with our world-first Trifield 3D technology moves you beyond the length and width of the stage to the height of each performance. This is a truly unique reproduction of a live concert, emanating a personal sound experience for every seat.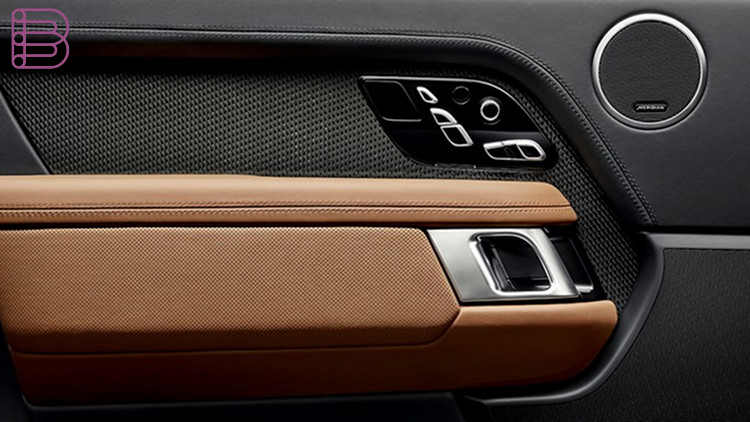 Meridian Surround Sound system (825 Watts/19 speakers)
Each listener is enveloped in the fullness and clarity of a live performance through a collection of side, front and rear speakers, seamlessly unified using Trifield technology. With the ability to identify the length and width of the stage from every seat, this is an engaging, authentic audio experience.
Meridian Sound system (380 Watts/13 speakers)
Feel the rhythm of the music with exceptional definition, crystal clear highs and full, deep bass through the careful arrangement of door-mounted speakers situated nearest to your seat. The result is authentic, engaging musical enjoyment, evoking the emotions of the original recording.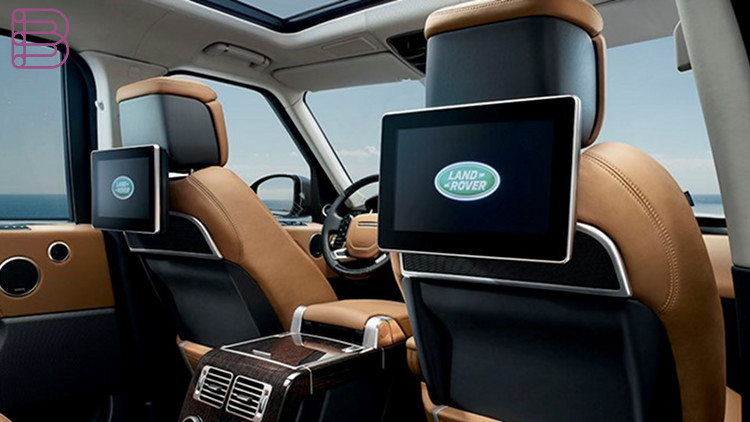 Visit the Meridian website.