From 1981 through today, Quadral Aurum loudspeakers have been setting standards. Every generation combines consistency and innovation in a unique way.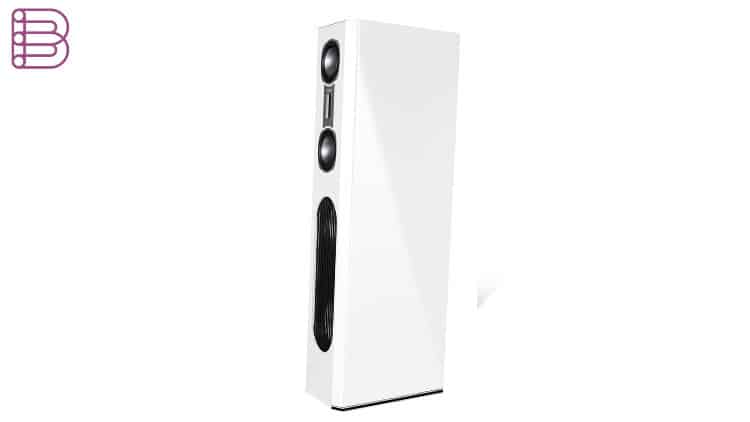 Aurum 9 is the best we have ever built, says Sascha Reckert, lead developer at quadral. It is the love for details, the meticulousness that is put into the development and manufacturing of Aurum products, which makes these loudspeakers so unrivalled. Nothing is left to chance; everything is merged to a harmonic unity. Do not only listen, but experience Aurum 9 – the power, the dynamics, the sublime spirit.
The legend is alive
In 1981 the first Titan made history. With its presence and its exceptional sound it has inspired trade press and customers equally throughout time. Now, 35 years on, the 9th generation sees the light of day. Again it makes its mark: 145 cm tall, more than 80 kg of pure handcrafted excellence. The high / midrange area is a combination of quadral ALTIMA® and quSENSE in a D'appolito-arrangement.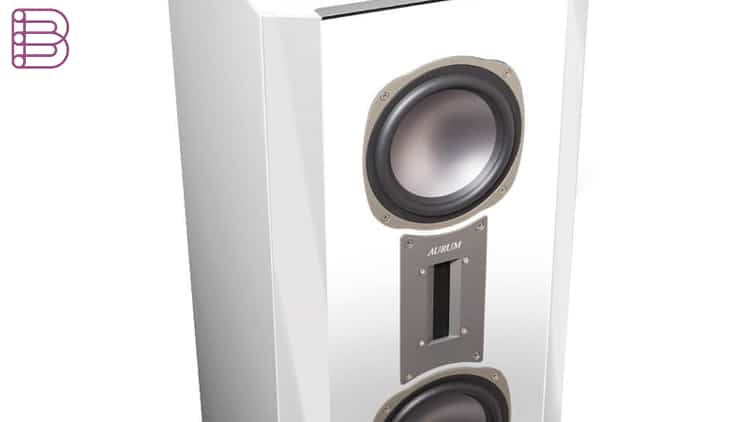 Specifiactions
Type: 3-way
Design: principle Pressure chamber / bass reflex
Nominal/music power: (W) 500/800 W
Frequency response (Hz): 18…65.000 Hz
Crossover frequency (Hz): 160/3100 Hz
Efficiency (dB/1W/1m): 88 dB
Impedance (Ohm): 4
Tweeter: quadral quSENSE aluminium ribbon
Midrange: 2x 180 mm Ø quadral ALTIMA®
Woofer: 2x 265 mm Ø quadral ALTIMA®
Size (w x h x d) in cm: 145 x 32 x 51 cm
Weight in kg: 86 kg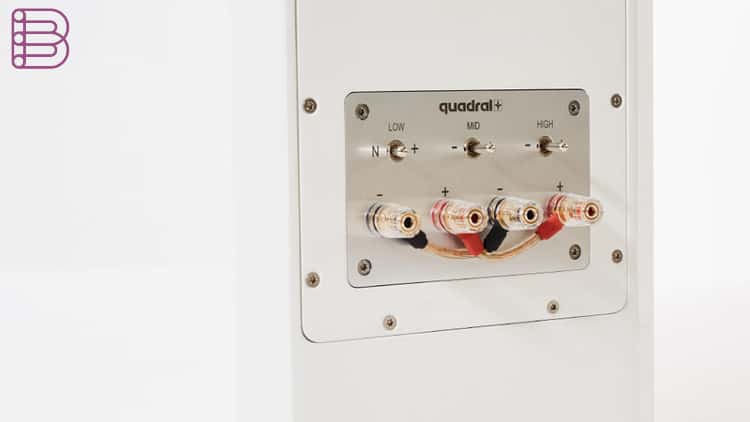 Visit the Quadral website.