For the first time all the Gold Note turntables will be on display in hall 4 at the High End 2018, from the flagship Mediterraneo to the very smart and compact "entry-level" Valore 425 Light. The Italian turntables are easy to spot having a curved plinth made of Italian Walnut, a special feature that gives them a very distinctive look. But what it's not just for looks, truly this is all about the sound: the curved plinth enhances the overall rigidity of the structure thus providing superior sound quality and finer details. Basically the turntables will sound as good as rivals weighting twice as much.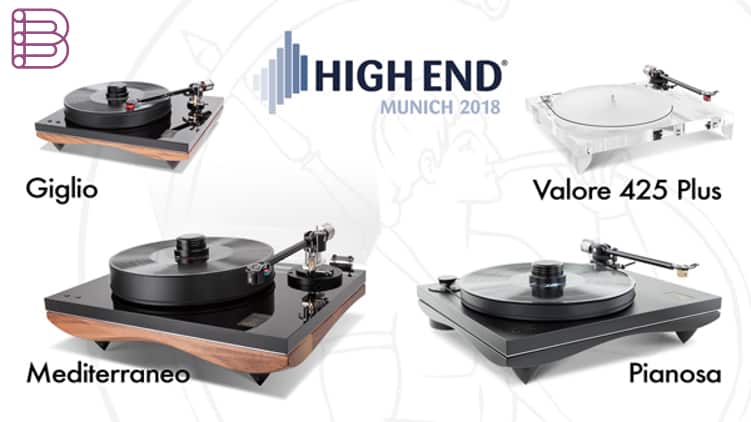 Functional design
Such functional design was achieved using complex algorithms to calculate the most rigid shape for any given mass and material. To actually make these curved plinths Gold Note trusts only the best Italian wood maker that carefully handcrafts each and every piece from start to finish. Every piece is unique. The electronic motor controls regulated via Quadral-Core micro-controller and the high precision platter bearing/spindle design ensure that every detail is extracted from the vinyl groove.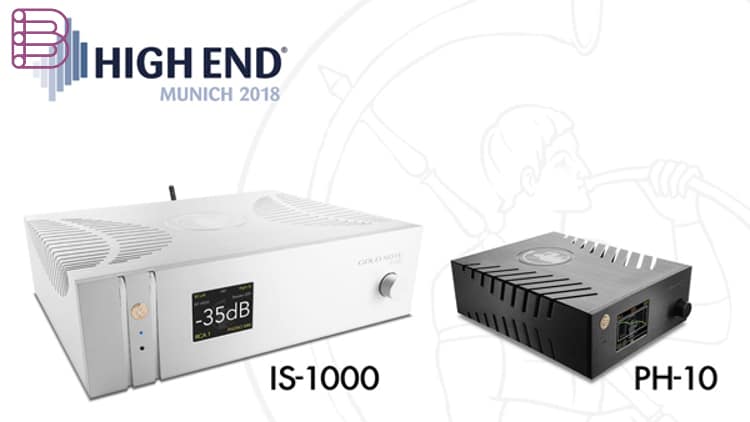 Visit the Gold Note website.