It's time to 'Purifi' your audio experience. Without further delay, here's all about the Purifi SPK16 reference design.
Puri what?
Purifi is a Danish company, founded by Peter Lyngdorf among others. It's a technology driven company that wants to define and cure existing issues in speaker and amplifier designs. Wait. How? Well, first of they invented and produced measuring equipment that is more precise than all existing stuff out there. Did they redefine measurements standards? I think so. Their first designs of OEM speaker drivers and amplification modules show distortion levels that are almost unmeasurable.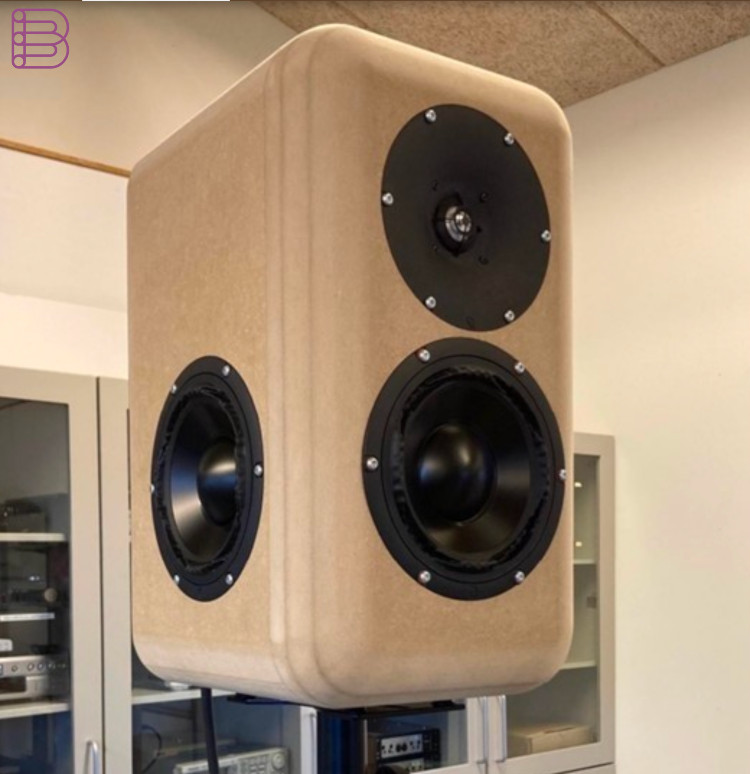 Latest updates
Listening to their 'proof of concepts' speaker and amplifier design was an ear-opener. Lowering distortion to almost inaudible levels offered a new level of performance that we've all been craving for. Talking to CTO Bruno Putzeys at High End 2023 taught me that an upgrade amplifier module is coming with more power (750 Watts) and even lower distortion. CEO Claus Neesgard was enthusiastic of their new SPK16 reference design speaker concept, which incorporates their brand-new own tweeter design and one 6,5" Ushindi (that how they call it) ultra-low distortion transducer, assited by two 6,5" passive woofers.
SPK16 reference design details
The goal with the SPK16 reference design was to obtain a passive system setting new standards. A new level of sonic realism is achieved with using the upcoming PTT 33mm long stroke dome tweeter with a sustained dispersion of 70° up to 20Kz. In comparison, most existing tweeters start to narrow down at 8Khz. The PTT tweeter dome shape has been computer optimized and uses a waveguide with acoustic lens elements that shapes the wavefront at the throat to widen the dispersion.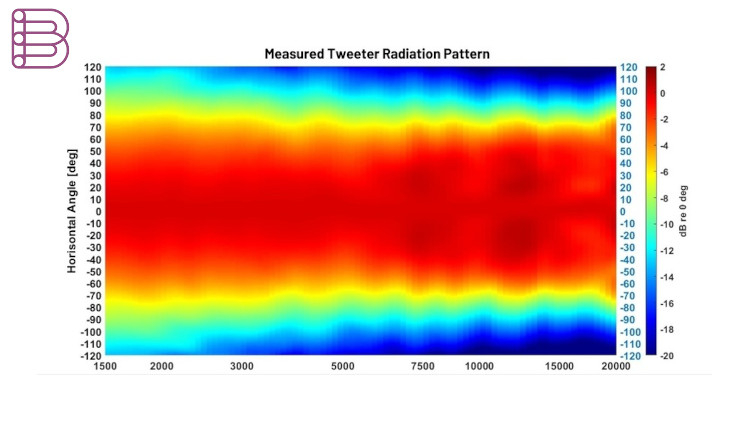 A three-step 3D computer aided design and optimalisations confirmed the box shape, internal structure, and filter. Done! A two-way passive speaker with flat deep bass response and a wide, controlled dispersion up to 20Khz. Well, we can't do any computer simulated listening..yet. So, Purifi guys…send a pair over please. Check out purifi-audio.com for more details.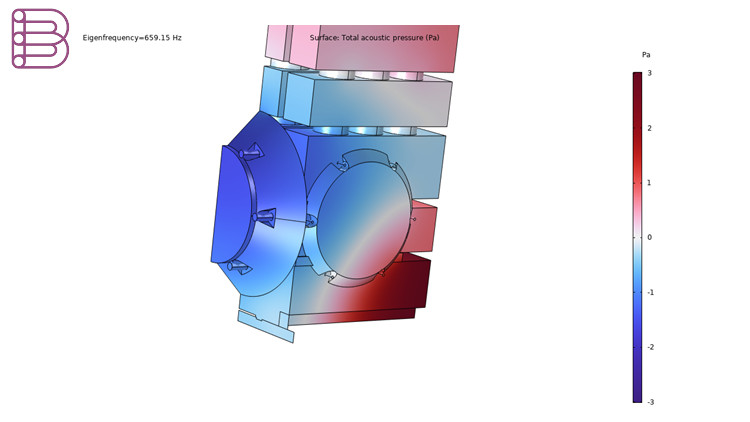 More details about the Purifi SPK16 reference design.
Visit the Purifi website.