Not often will u see us talking about a car here on Best of High end. But today we have a very good reason to do so anyway! Peugeot has teamed up with a familiar name around these parts: Focal. Focal has supplied the new Peugeot 408 with an excellent audio system.
Sound that moves
The Focal system inside this car is supposedly very dynamic and precise. Focal even says the Front Optimized mode, should be worthy of a live concert for both the driver AND the passenger. Sounds ambitious right?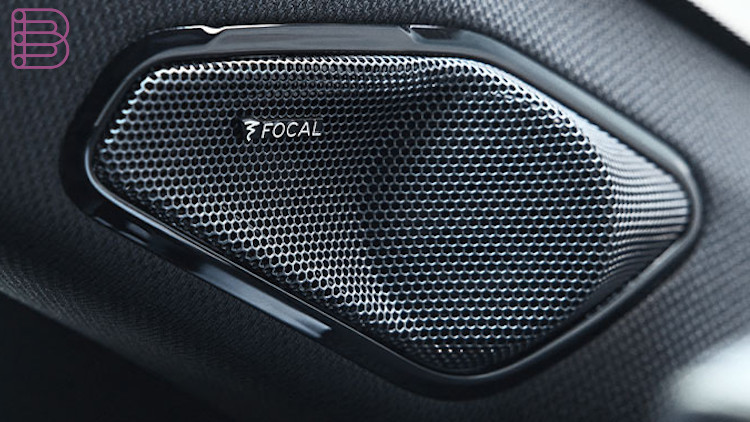 How it's done
But such ambition must stem from somewhere, right? Focal is very confident in their design let us take a look at it to see if we can figure out why. According to focal themselves each speaker driver is specifically positioned in the cabin, and – like an orchestra – has its own beautiful note to play. The tweeters offer clear and detailed voices, while the subwoofer promises deep, controlled bass. The positions of each of these can be seen on the image below. So dear reader, has this Focal sound system convinced you to check out the Peugeot 408?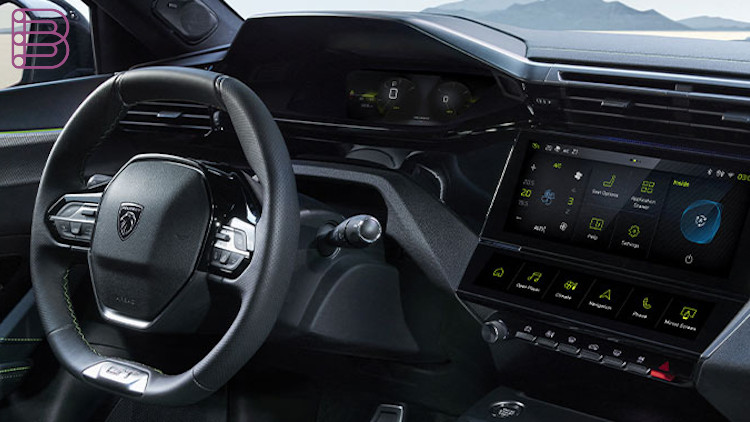 More details about the Premium Focal system in the Peugeot 408.
Visit the Focal website.