After 16 years, Swiss loudspeakers manufacturer Piega presents the second generation of the legendary Coax loudspeaker. The second generation of the Coax series comes with the compact bookshelf loudspeaker Coax 311 and the two slightly over one metre high floor-standing speakers Coax 511 and Coax 711. The Piega team under CTO Kurt Scheuch invested a lot of work in the redesign of the loudspeaker drivers. The second-generation Coax systems are a further development of the previously used drivers in all important aspects. Faster acceleration and improved dynamics were the objective in developing the new UHQD woofers. Titanium voice coil formers and an optimised suspension make the magnet system highly efficient and create the perfect basis for the specially formed, coated and extremely rigid aluminium diaphragms. Moreover Piega have managed to further improve the cabinet design: So-called "Tension Improve Modules" (TIM) place the entire cabinet under controlled tension and in this manner prevent even the smallest vibrations in the cabinet.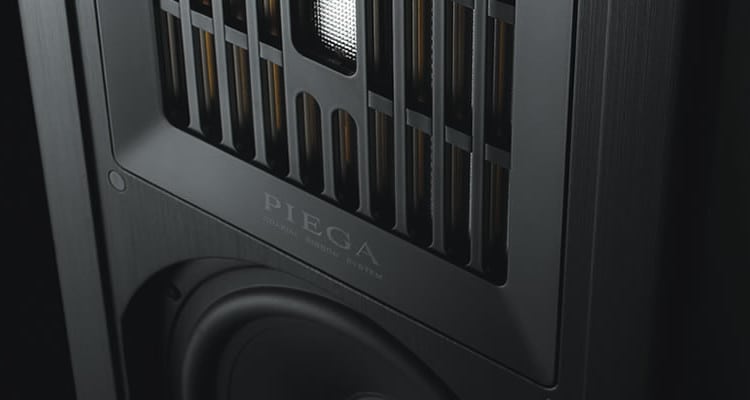 Simultaneous transmission
The songs from the unforgettable soul singer Amy Winehouse are strong, the lyrics are brutally honest and the singer is 100% authentic. Raw, genuine – simply authentic – and incredibly strong can also be used to describe the music reproduction using the Piega high-end loudspeakers from the Coax series. The Coax series, equipped with coaxial ribbon systems, plays every piece of music with incredible precision and speed. The simultaneous transmission of all high and midrange frequencies provides a clear, natural and flawless sound pattern.
Choose your king
The four different models of the HighEnd Coax series are beautifully sculpted. All models are produced by hand with the utmost care by PIEGA employees in our studios in Horgen, where they are also acoustically adapted and rigorously tested before leaving our works for the big wide world.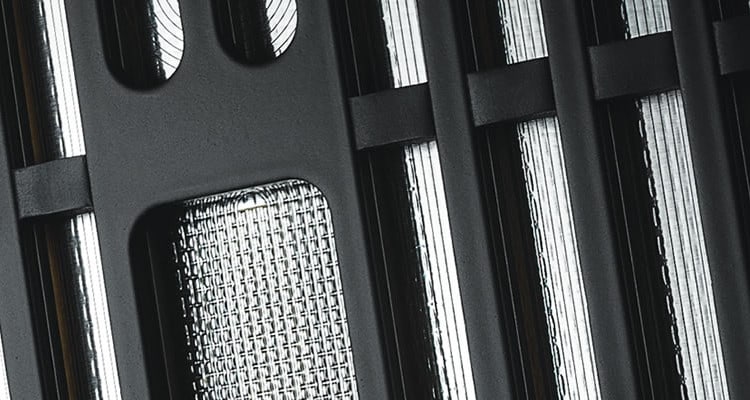 More details on the Piega website.